Read more at Boing Boing
Read more at Boing Boing
Read more at Boing Boing
---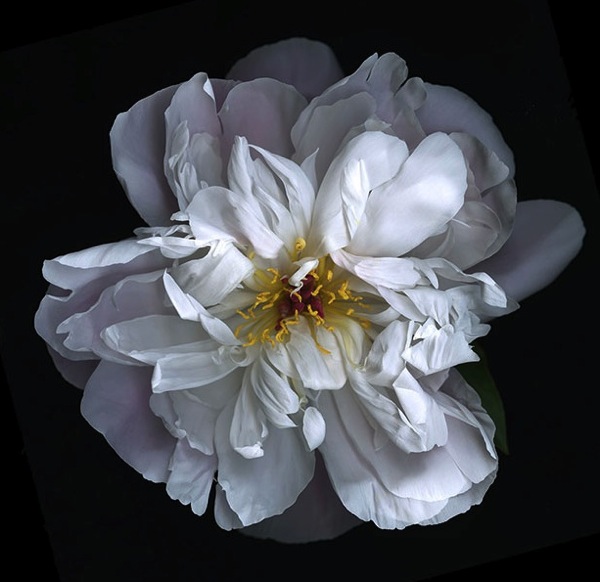 What scientific idea is ready for retirement? Read responses to that inquiry from the likes of Jared Diamond, Richard Dawkins, Alison Gopnik, Max Tegmark, Freeman Dyson, June Gruber, and many other brilliant people over at Edge.org, legendary book agent John Brockman's hub for really smart scientists and other big thinkers to share ideas with each other and the public.
---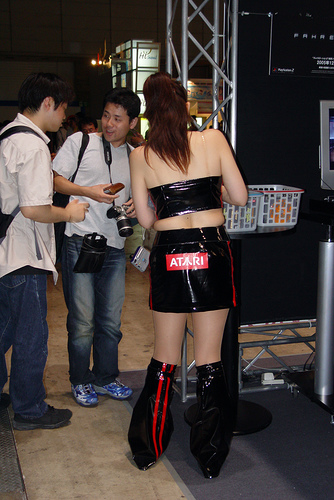 Spencer Chen did an A/B test on the efficacy of "booth babes" at a big trade-show, staffing a booth in one part of the floor with scantily clad models, and another with older women recruited for their people skills, dressed in professional attire.
---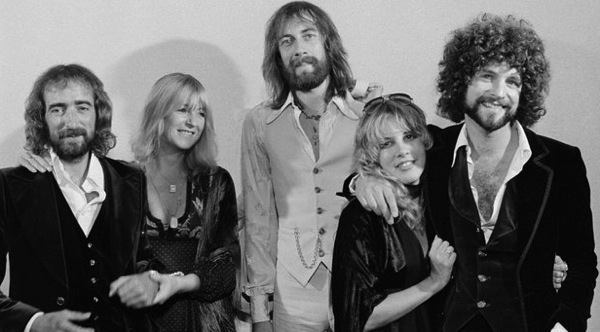 Christine McVie has rejoined Fleetwood Mac! As regular BB readers know, I'm a huge fan of Fleetwood Mac's California cocaine trilogy of LPs and, while I know this isn't 1979, I can't wait to hear those songs played live by John McVie, Christine McVie, Mick Fleetwood, Stevie Nicks, and Lindsey Buckingham.