Hardware iPhone keyboards
Read more at Boing Boing
Read more at Boing Boing
Read more at Boing Boing
---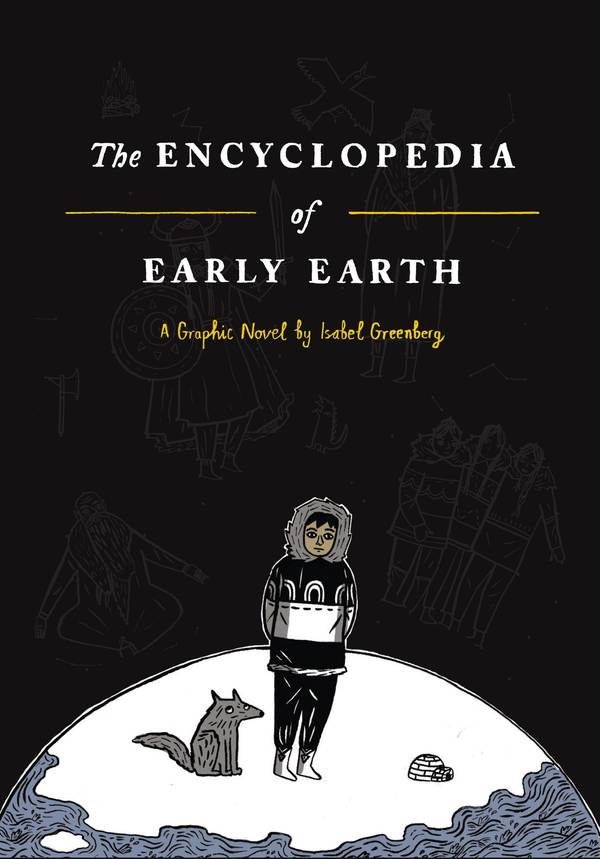 British comics creator Isabel Greenberg's Encyclopedia of Early Earth is a deceptively simple, lyrically told set of interlocking stories of creation, hubris, magic and destiny.
---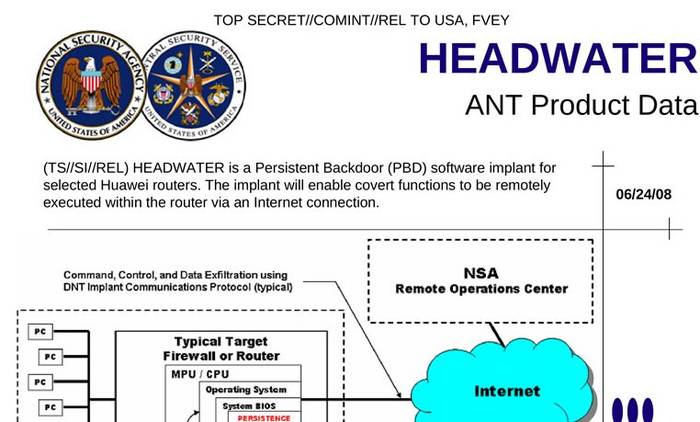 Bruce Schneier leads a discussion of HEADWATER, the NSA's tool for compromising Huawei routers over the Internet and turning them into snoops.
---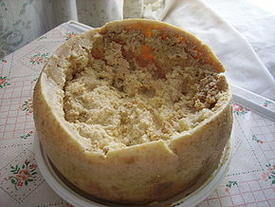 One year ago today Bowling Solitaire: a smarter solitaire game: Bowling Solitaire, a "smarter solitaire" invented by Eurogame design legend Sid Sackson in the 1970s.