Read more at Boing Boing
Read more at Boing Boing
Read more at Boing Boing
---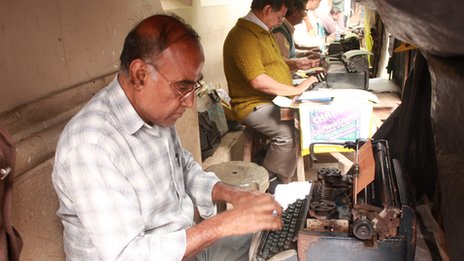 India's street typists -- skilled professionals who type documents for passersby who need formal paperwork for official purposes -- are in great financial difficulty.
---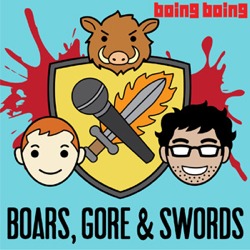 Boars, Gore, and Swords is hosted by stand-up comedians Ivan Hernandez and Red Scott. In each episode they break down HBO's Game of Thrones and George R.R.
---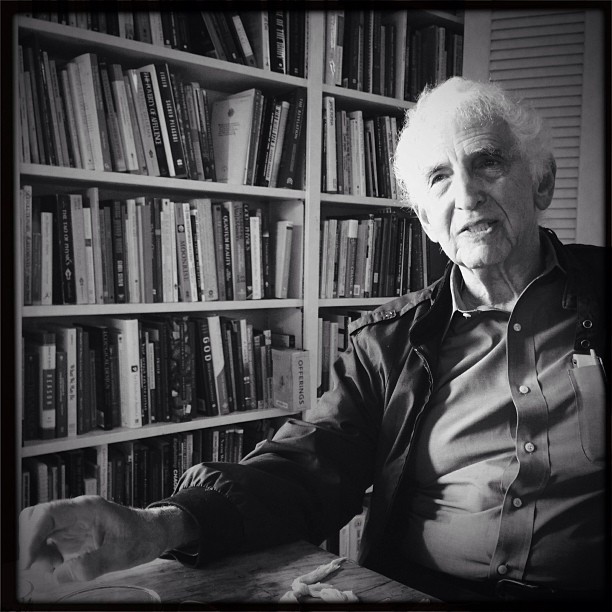 Pentagon Papers whistleblower (and our co-founder) Daniel Ellsberg held an expansive, seven-hour long Reddit "Ask Me Anything" session yesterday to explain why NSA whistleblower Edward Snowden will join our board of directors.