Read more at Boing Boing
Read more at Boing Boing
Read more at Boing Boing
---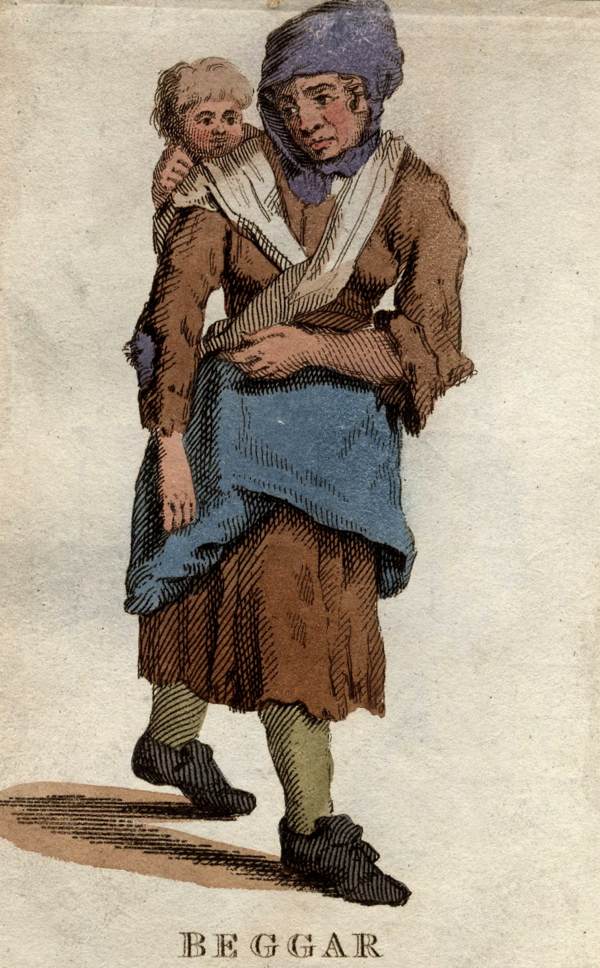 Thomas Lord Busby's 1820 volume Costume Of The Lower Orders was part of a genre of books that featured colourful paintings depicting working people in the streets of London, generally viewed through the lens of an aristocratic voyeur.
---
An elite Hawaiian surfing competition held only when waves are 35 feet or higher may be called within the coming week on the north shore of the island of Oahu.
---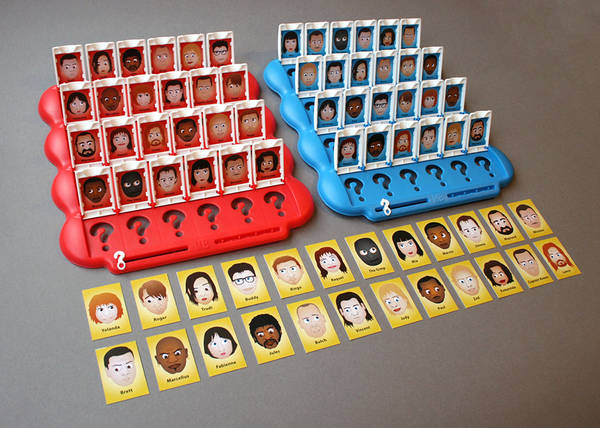 Joe Stone helped a lucky friend celebrate a birthday with a custom, Pulp Fiction-themed edition of "Guess Who?", packaged in a replica of Marcellus Wallace's briefcase.