Russell "The Professor" Johnson, RIP
Read more at Boing Boing
Read more at Boing Boing
Read more at Boing Boing
---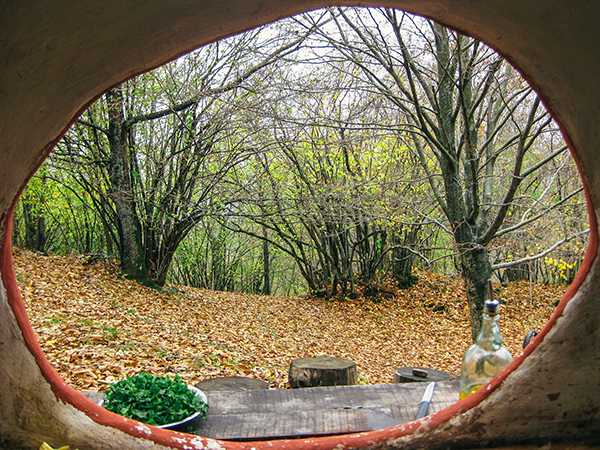 In 2010, photojournalist Ellie Pritts vacation in Europe took an interesting turn and she found herself staying with an isolated, self-sufficient community in a shrouded-with-mystery place known as the "Valley of The Elves."
Writes Ellie:
"With just €80 to our names in Florence, we relied on a network of friends of acquaintances to secure lodging for a long weekend before we moved on to Athens.
---
Peter Frampton plays "Do You Feel Like We Do" on The Midnight Special in 1976. It really starts to groove midway through.
---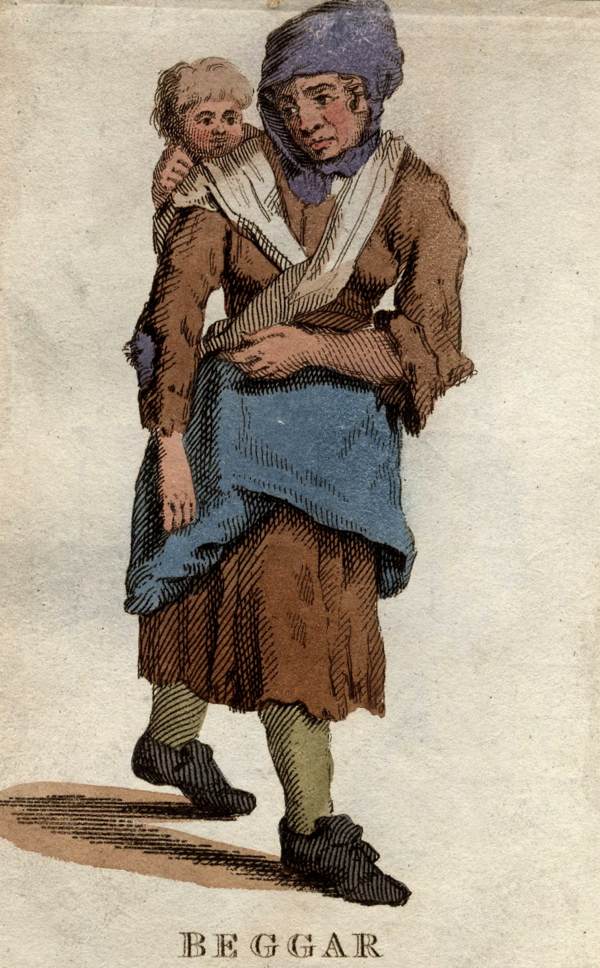 Thomas Lord Busby's 1820 volume Costume Of The Lower Orders was part of a genre of books that featured colourful paintings depicting working people in the streets of London, generally viewed through the lens of an aristocratic voyeur.