Read more at Boing Boing
Read more at Boing Boing
Read more at Boing Boing
---
From hazy Pre-Raphaelite beauty to shadowy baroque allegory, this short film weaves hundreds of years of art history into an amazing and unsettling narrative of human beauty.
---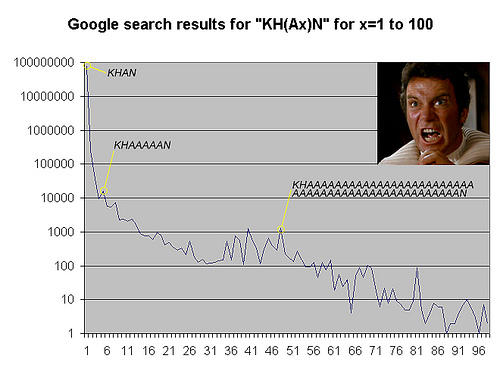 One year ago today Useful words with no English equivalent: Mamihlapinatapai (Yaghan language of Tierra del Fuego). This word captures that special look shared between two people, when both are wishing that the other would do something that they both want, but neither want to do.
---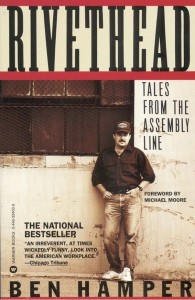 I've long considered Ben Hamper's Rivethead to be one of the most important books I've read. Hamper, the product of generations of GM motors "shoprats" recounts his 10 torturous but incredibly hilarious years on the GM Truck and Bus line.