Bipartisan budget deals require sacrifices. Here's one.
Read more at Boing Boing
Read more at Boing Boing
Read more at Boing Boing
---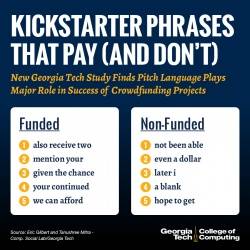 In "The Language that Gets People to Give: Phrases that Predict Success on Kickstarter" (PDF), a paper for the 17th ACM Conference on Computer Supported Cooperative Work and Social Computing, Georgia Tech researchers from the School of Interactive Technology present the results of their statistical analysis of every single Kickstarter since June 2, 2012.
---
"We've been visiting here for the last six years to say hello to the seal pups and we've never had this much interaction before," writes Jason Neilus, of a visit to the Farne Islands.
---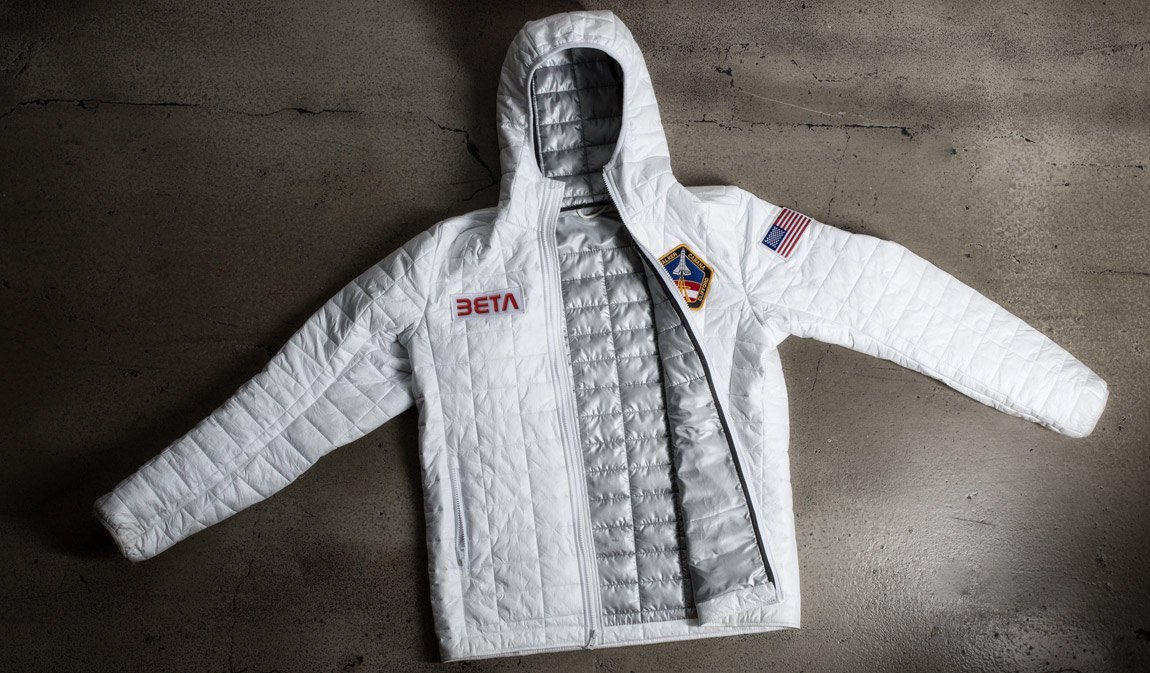 Chris from Betabrand sez, "While humanity waits for the space industry to hurry the hell up and allow it to freely travel through the cosmos, the fashion industry is already prepared.