Father unhappy about middle-school sex-ed poster
Read more at Boing Boing
Read more at Boing Boing
Read more at Boing Boing
---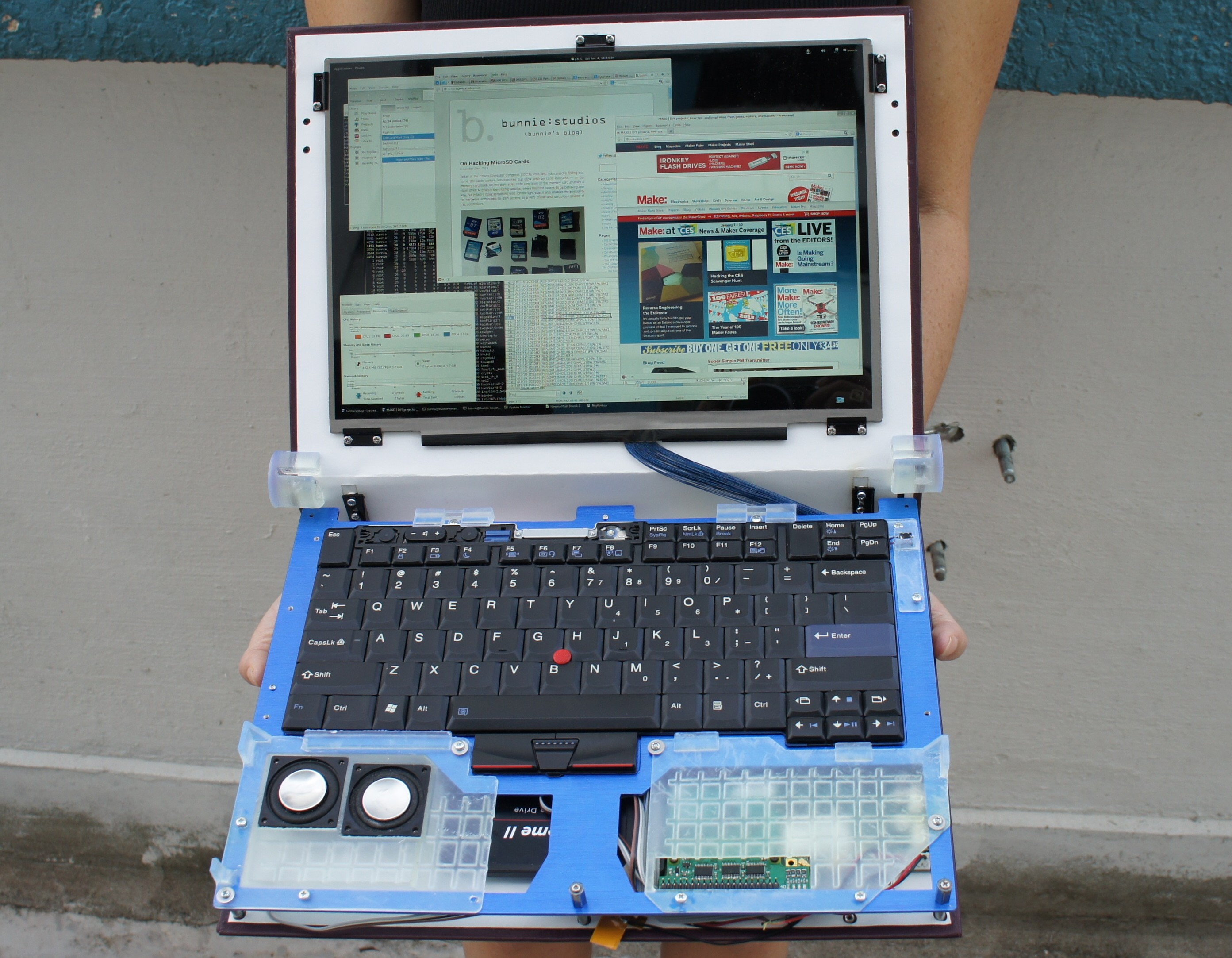 Bunnie Huang is a virtuoso in hardware engineering, and a hero of the open source hardware movement. In this Make post, he documents how he and Sean "xobs" Cross prototyped a laptop that was open and transparent to a very great degree, secure against all attacks short of dopant-level hardware trojans.
---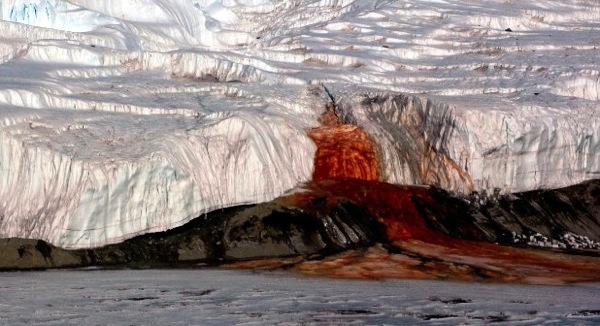 It's apparently Fortean Friday over at CNN where they share a handful of unusual natural curiosities and mysteries like "Magnetic Hill" in New Brunswick, spherical boulders in New Zealand, the "sailing stones" that creep along Death Valley, and the "Blood Falls" of Antarctica caused by an iron-rich lake below the ice. "Blood Falls and other natural oddities"
---

Strange Attractors includes the work of 70 artists, writers and filmmakers who have created remarkable explorations of possible extraterrestrial life forms and their multifarious sexual desires.