Read more at Boing Boing
Read more at Boing Boing
Read more at Boing Boing
---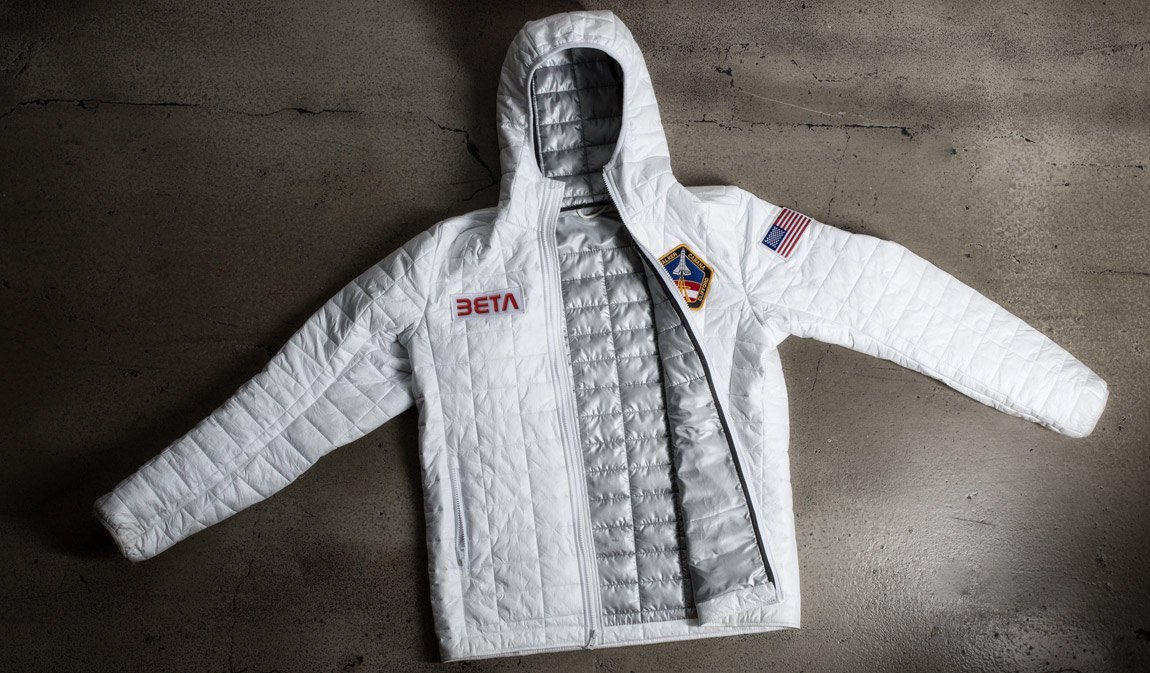 Chris from Betabrand sez, "While humanity waits for the space industry to hurry the hell up and allow it to freely travel through the cosmos, the fashion industry is already prepared.
---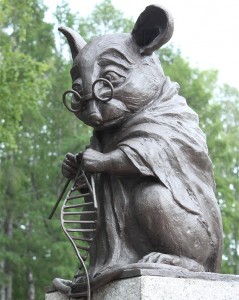 This sculpture, by artist Andrew Kharkevich, sits near Russia's Institute of Cytology and Genetics in Novosibirsk, Russia's third most populous city and the most populous city in Siberia.
---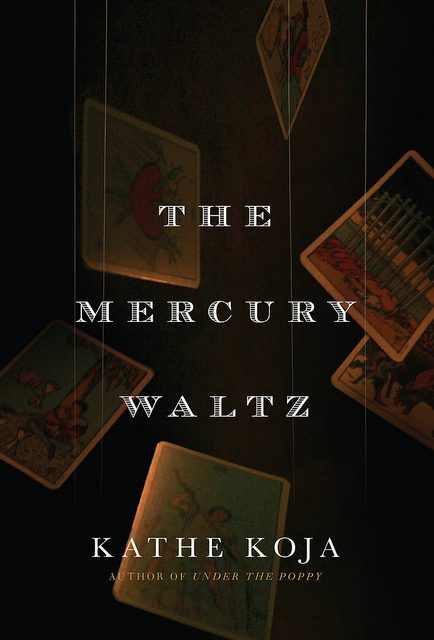 It's been nearly four years since
Kathe Koja's amazing novel "Under the Poppy" was published
, plunging readers into a dark world of eros, war, and puppetry (seriously).