Read more at Boing Boing
Read more at Boing Boing
Read more at Boing Boing
---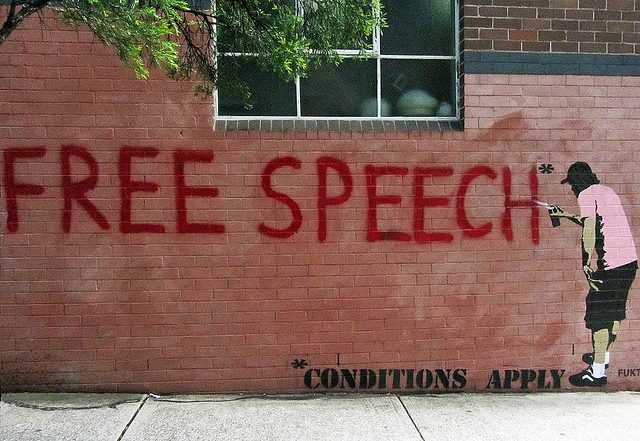 A Ninth Circuit Appeals court has overturned a lower-court decision that said that bloggers weren't entitled to the same free speech protection as journalists.
---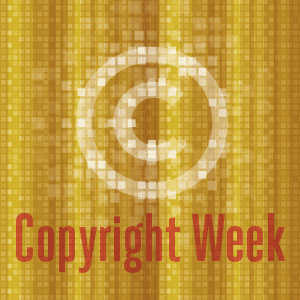 Here's another great post from the Electronic Frontier Foundation in honor of Copyright Week, explaining the relationship between copyright and free expression.
---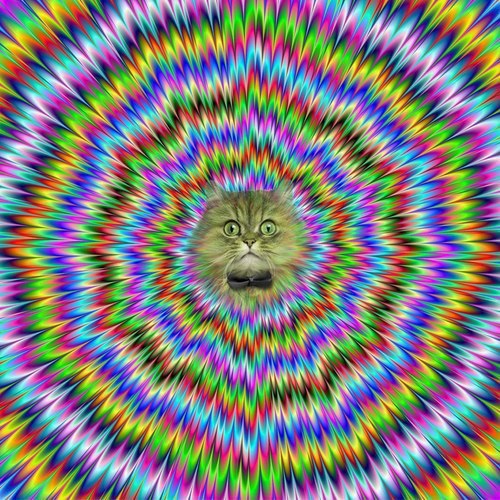 One year ago today Cat on Saturday: The bow tie really makes this work.
Five years ago today Gaiman on Poe: read him aloud!