Read more at Boing Boing
Read more at Boing Boing
Read more at Boing Boing
---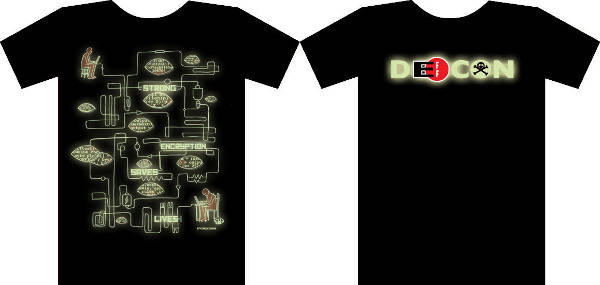 Several high-profile speakers have bailed on RSA's annual security conference over the revelation that the company sabotaged its products at the behest of the NSA.
---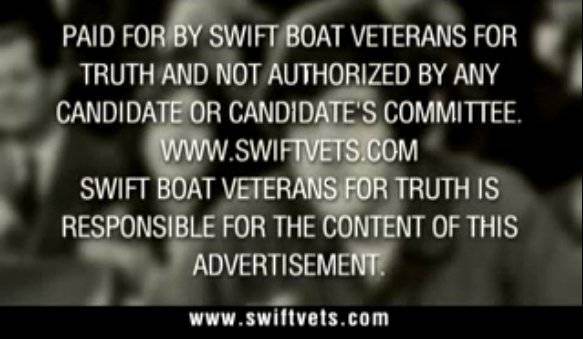 With election season coming up, the Internet Archive is looking to publish collections of political ads from earlier US campaigns. They have a massive archive of digitized US TV footage, along with searchable full-text closed captions.
---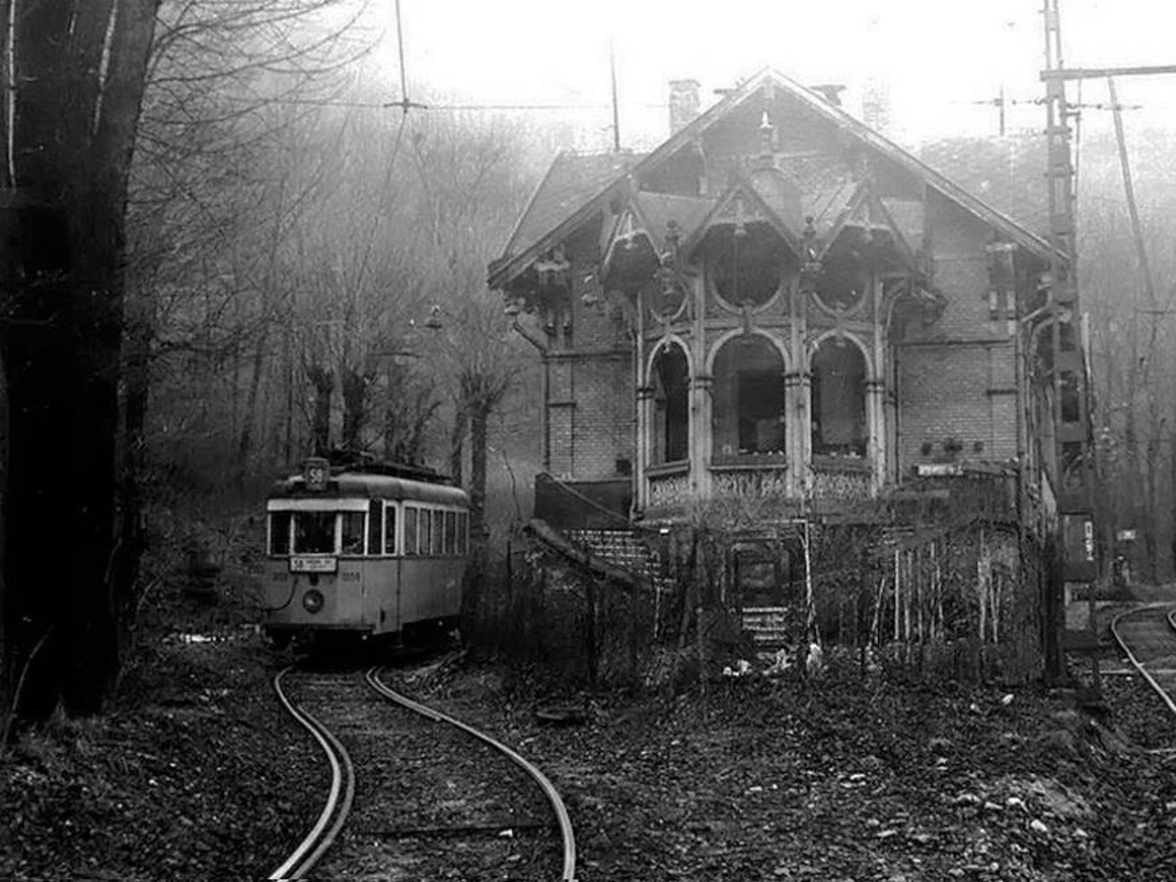 This spooky photo appears to depict the 1970s-era Tram 58 terminus in Zugliget, Budapest, Hungary. The original source isn't clear to me (if you know it, please note it in the comments so I can re-attribute the image, which appears all over the net without attribution).