Sony radio popular in clink
Read more at Boing Boing
Read more at Boing Boing
Read more at Boing Boing
---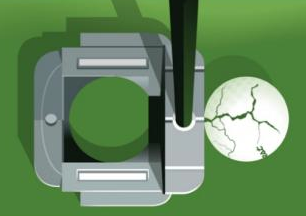 Last week, Caleb Hannan wrote an article about a clever new golf club and its inventor, Dr. Essay Vanderbilt. Starting out as a profile, it briefly covers the scientific claims behind the design and Dr.
---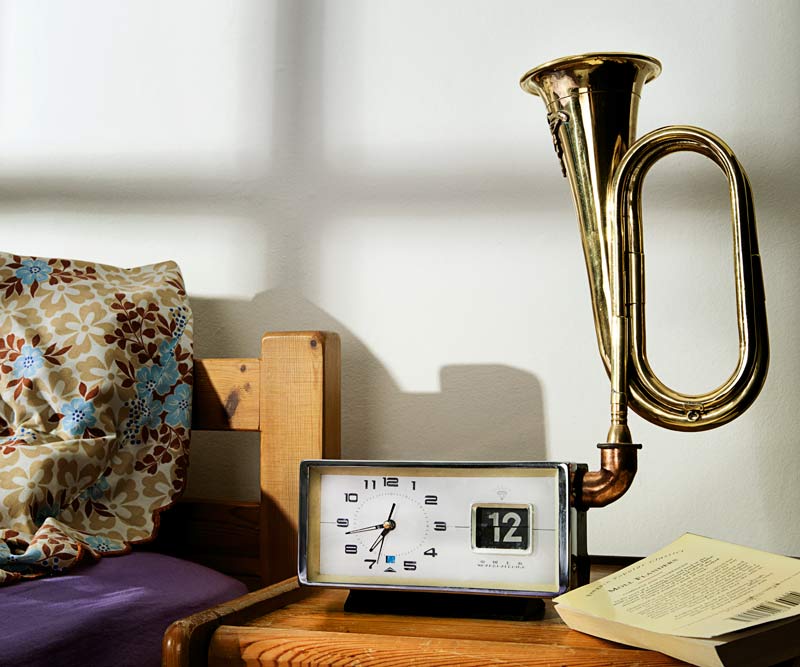 Dominic Wilcox made this
Bugle Alarm Clock
for a window at Selfridges department store in London: "This prototype alarm clock is fitted with mini air compressor and thin vibrating rubber membrane to mimic lip vibrations."
4: Bugle Alarm Clock (via WTBW)
(Photo: Piotr Gaska)
---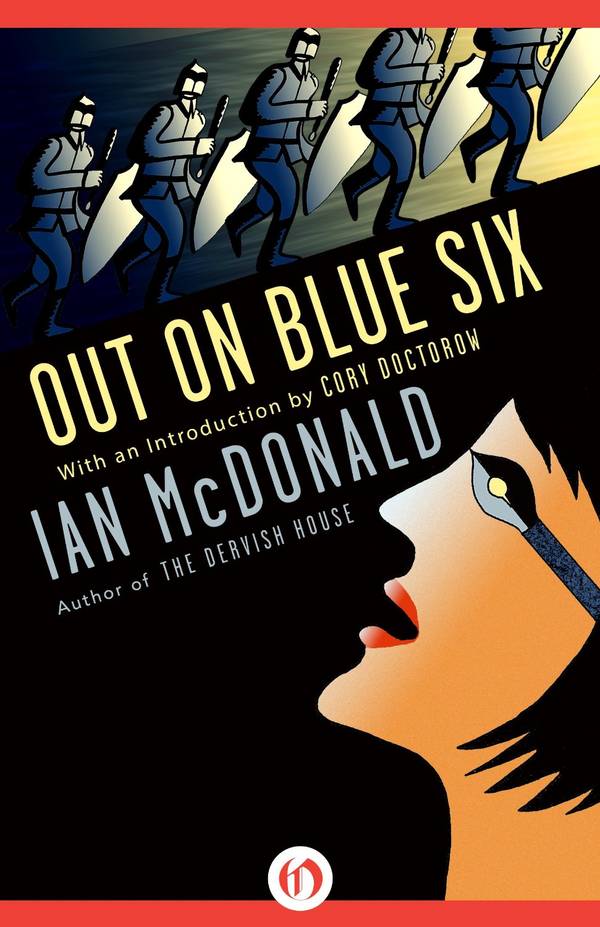 For ten years, I've been singing the praises of Out on Blue Six, Ian McDonald's 1989 science fiction novel that defies description and beggars the imagination.