Read more at Boing Boing
Read more at Boing Boing
Read more at Boing Boing
---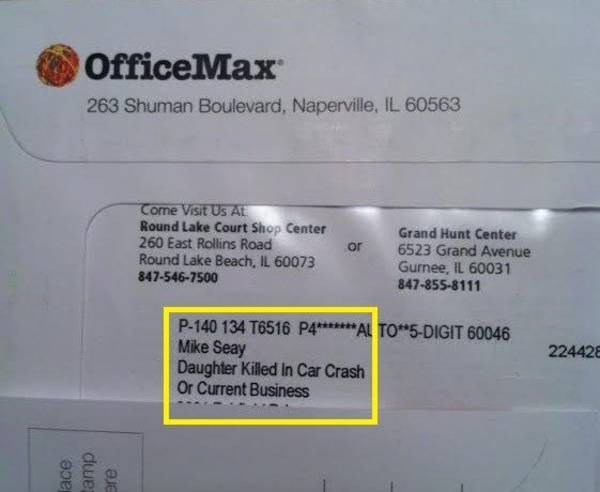 Officemax sent junkmail to Mike Seay at his address in Lindenhurst, IL, with the notation "Daughter Killed In Car Crash" under his name.
---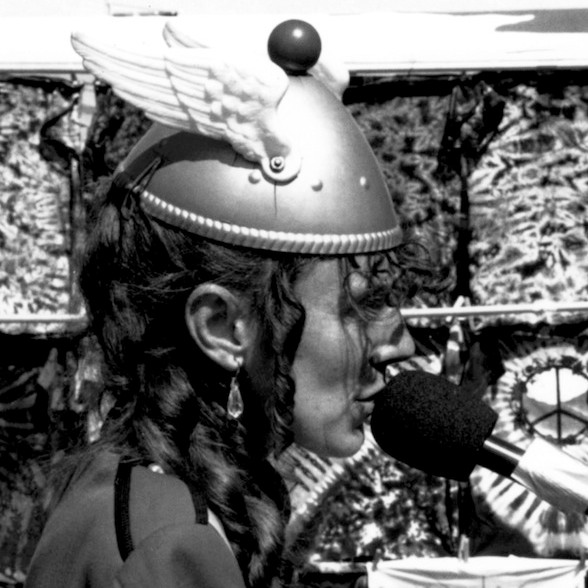 In San Francisco and Boston during the 1980s and early 1990s, The Space Lady (aka Suzy Soundz) could be found enchanting pedestrians with her astro-Viking helmet and Casiotone-powered pop cover tunes.
---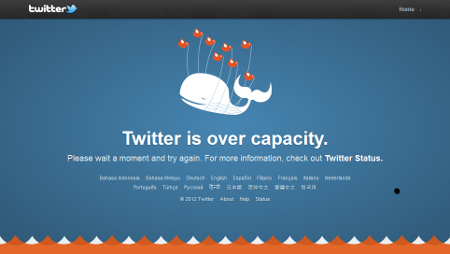 Raffi Krikorian is a smart engineer and technical manager; I've know him for decades, but didn't realize that he was currently Vice President for Platform Engineering at Twitter.