Read more at Boing Boing
Read more at Boing Boing
Read more at Boing Boing
---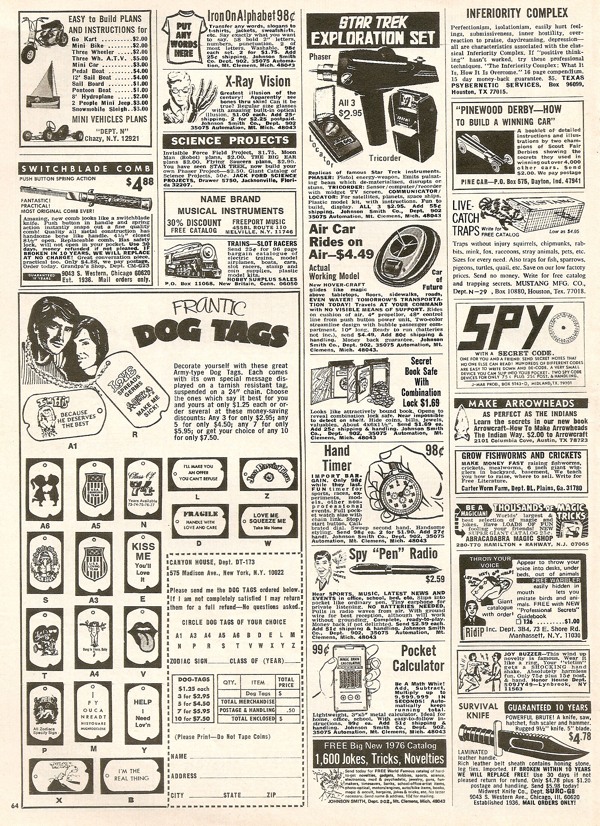 I'll take one of everything, please. See Big. (Via Suddenly, Flaming Turkey Wings)
---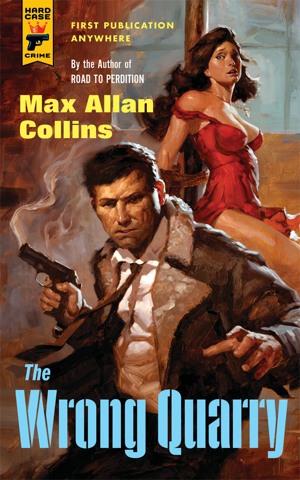 After an absence of more than two years,

New York Times-bestselling author Max Allan Collins brings of his most popular characters, the ruthless professional killer known only as "Quarry," in The Wrong Quarry. Since his debut in 1976, Quarry has appeared in 10 novels and inspired a feature film, The Last Lullaby, starring Tom Sizemore and Sasha Alexander. The new novel sees Quarry going up against an amateur killer operating on his turf. But does the hitman's hitman have the wrong quarry in his sights?

Quarry doesn't kill just anybody these days. He restricts himself to targeting other hitmen, availing his marked-for-death clients of two services: eliminating the killers sent after them, and finding out who hired them…and then removing that problem as well.

So far he's rid of the world of nobody who would be missed. But this time he finds himself zeroing in on the grieving family of a missing cheerleader. Does the hitman's hitman have the wrong quarry in his sights?
---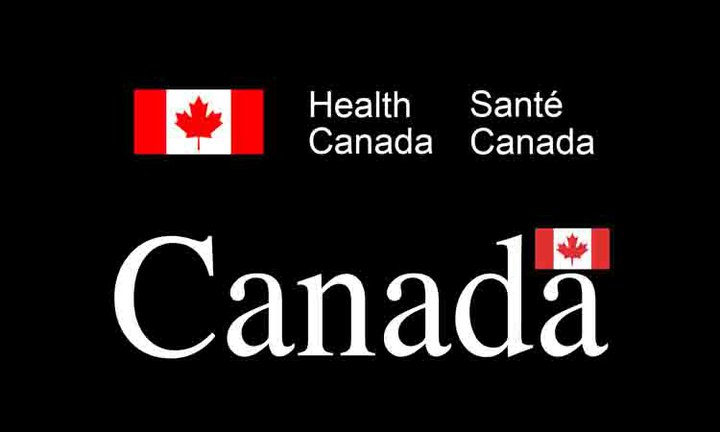 More from the Canadian Harper government's War on Libraries (see also: literally burning the environmental archives). Dave writes, "Health Canada scientists are also facing difficulties with government controlled libraries.