Read more at Boing Boing
Read more at Boing Boing
Read more at Boing Boing
---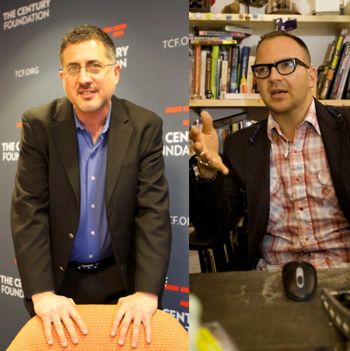 I'll be returning to SXSW Interactive this March for the first time in more than five years, to interview Pulitzer-winning journalist Barton Gellman, who is one of the journalists who's been entrusted with some of the Snowden NSA leaks.
---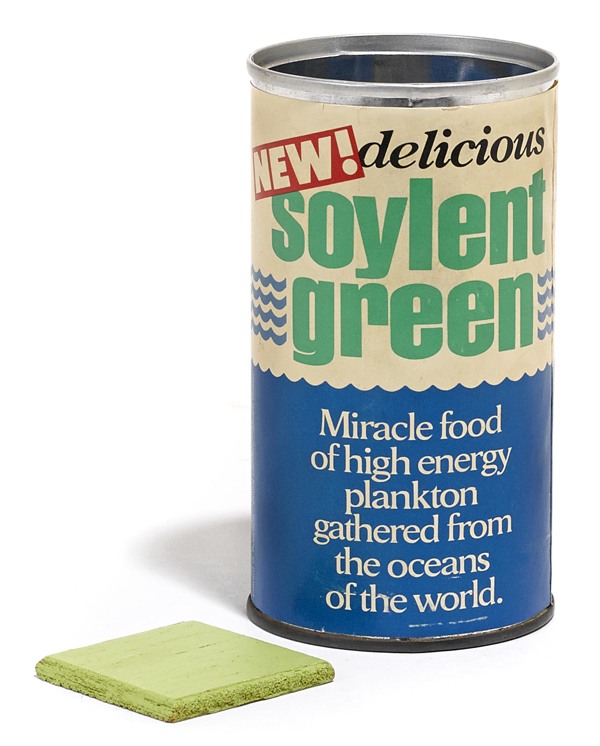 Above, a Soylent Green can and cracker that sold at auction in November for $2250. The cracker is a small piece of balsa wood painted lime green.
---
The Internet's Own Boy is a documentary about the life and death of Aaron Swartz, and it just premiered at Sundance.