Read more at Boing Boing
Read more at Boing Boing
Read more at Boing Boing
---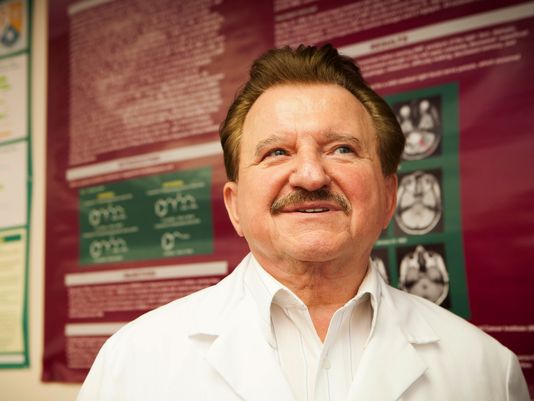 Science blogger Orac has a detailed update on the latest in the story of a man accused of being a cancer quack Stanislaw Burzynski, whom the FDA and Texas Medical Board have recently slapped.
---

Twiggy Garcia, a bartender at the east London restaurant Tramshed -- which is right around the corner from me! -- interrupted former UK Prime Minister Tony Blair's dinner to place him under citizen's arrest and ask him to come to a police station to hear charges for his decision "to launch an unprovoked war against Iraq." The war criminal smiled winningly and tried to change the subject to Syria, while his offspring hurried away to get their private muscle.
---
For the first time since 2009, the coastline of Lake Superior has frozen hard enough that people can venture out onto the ice and into the sea caves that line the shore near Wisconsin's Apostle Islands.