Read more at Boing Boing
Read more at Boing Boing
Read more at Boing Boing
---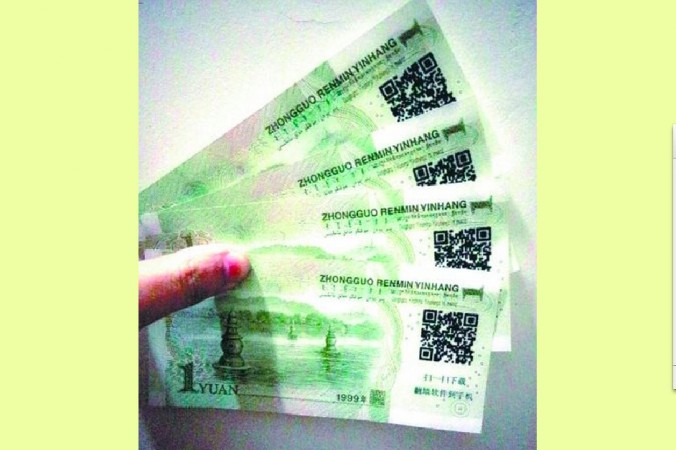 An anonymous anti-censorship group is stamping Chinese banknotes with a QR code and the message "Scan and download software to break the Internet firewall." The stamps encode a URL for Freegate, a firewall-busting service.
---
For her "Emptied Gestures" series, Heather Hansen coats her limbs in charcoal and then uses her body to paint beautiful shapes and forms on huge pieces of paper. I bet when she makes snow angels, they are prettier than mine. (via Imaginary Foundation)
---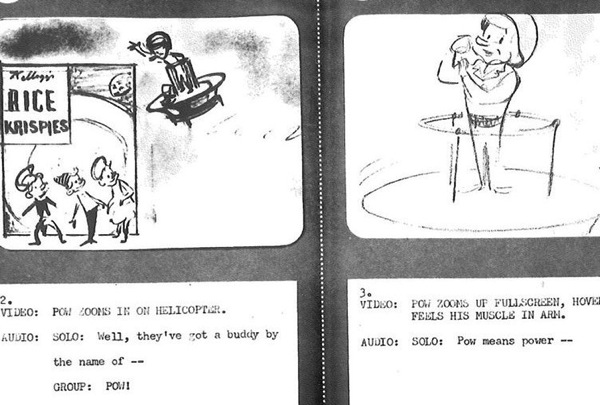 Snap! Crackle! and Pop! are the embodiment of Rice Krispies cereal. They were born in 1928 when artist Vernon Grant was inspired by a Rice Krispies radio jingle describing how the puffed grains "merrily snap, crackle and pop in a bowl of milk," so he drew the three elves and sent them off to Kellogg's ad agency of record.