Read more at Boing Boing
Read more at Boing Boing
Read more at Boing Boing
---
A reader writes, "In late October, we shot some video in Detroit's abandoned Packard plant. The reasons included, to test a motorcycle I built, and also to practice flying our drone.
---

Carl "Boutros77" BouMansour is a fine artist and modeller in the UK who makes elaborate diaoramas based on science fiction movies, especially Star Wars.
---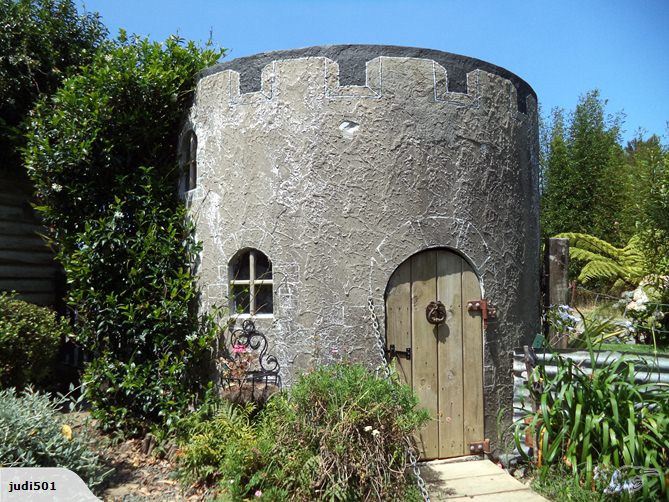 If you're in New Zealand and want to have the coolest playhouse/LARP-prop south of the equator, this Trademe ad is offering a concrete water-tank converted to a castle for a surprisingly reasonable $500 (you have to pay to move it, though).