Read more at Boing Boing
Read more at Boing Boing
Read more at Boing Boing
---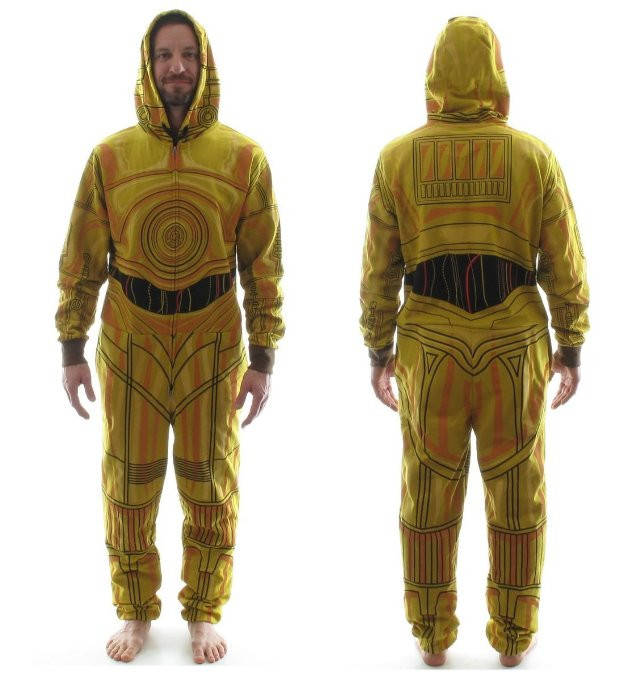 The C3PO onesie isn't quite a kigurumi, but it sure does look cozy. $70, sizes S to XXX-L. Pair it with a Storm Trooper armor onesie and order now to get it in time for a Valentine's Day game of "Naughty droid and stern Imperial foot-slogger."
[Insert "droid you're looking for" joke here.]
Star Wars C-3PO Costume Hooded Union Suit (via Geeks Are Sexy)
---
A reader writes, "In late October, we shot some video in Detroit's abandoned Packard plant. The reasons included, to test a motorcycle I built, and also to practice flying our drone.