Read more at Boing Boing
Read more at Boing Boing
Read more at Boing Boing
---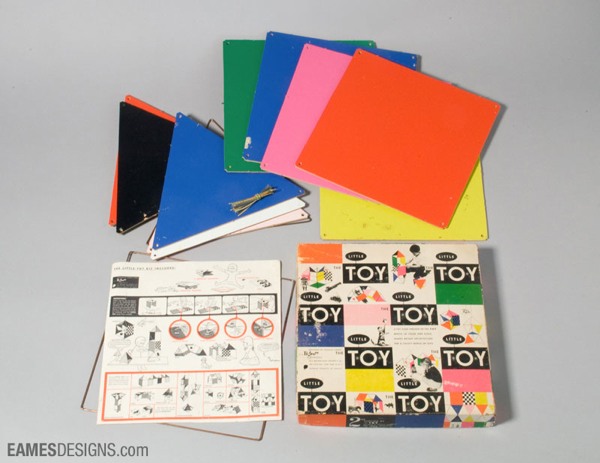 Socks Studio has a short article and a bunch of photos of "The Toy."
"The Toy" was a self-assembly project made in 1951 by Charles and Ray Eames and sold by Sears, Roebuck and Co.
---
A video of Toronto Mayor Rob "Laughable Bumblefuck" Ford drunk and bellowing obscenities in a jafaican accent has surfaced. Ford, a luminously white and privileged man who was born into millions in a quiet suburb of Toronto, affects an embarrassing West Indian accent as he thunders to a captive audience at a west-end steak joint.