Read more at Boing Boing
Read more at Boing Boing
Read more at Boing Boing
---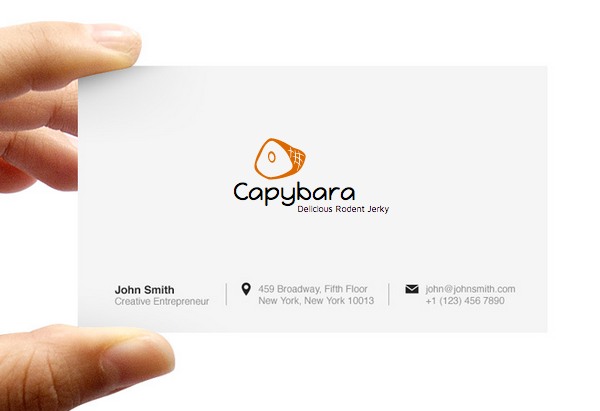 On Twitter, some designers are going through the five stages of grief over Squarespace's logo designer tool.
Denial: "This is garbage."
Anger: "This is infuriating.
---
In the New Yorker, Tim Wu reviews The Internet's Own Boy, a documentary about the life and death of Aaron Swartz.
---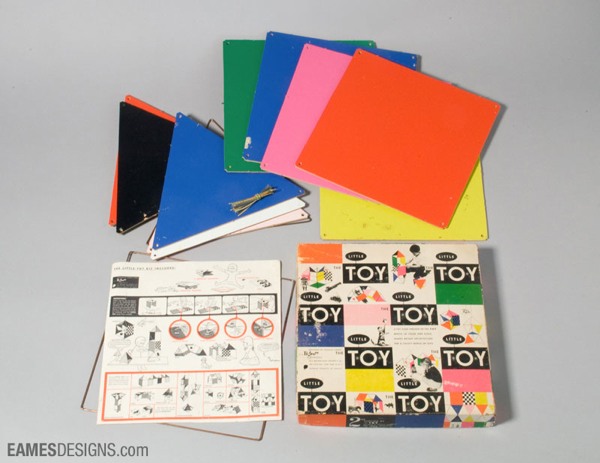 Socks Studio has a short article and a bunch of photos of "The Toy."
"The Toy" was a self-assembly project made in 1951 by Charles and Ray Eames and sold by Sears, Roebuck and Co.