Kindle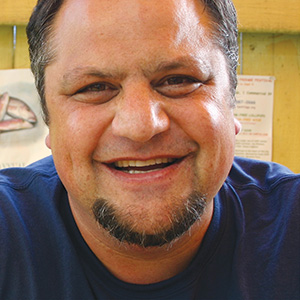 Boing Boing pal
Steve Silberman
first wrote about the high number of autism cases in Silicon Valley in 2001,
for this Wired feature
. In 2015, his past 13 years of research into that subjet will be published in the book
Neurotribes: Thinking Smarter About People Who Think Differently.
Metroactive.com profiles Steve:
The volume will look at the two prevailing views of autism that have competed for public attention and resources: one that sees it as a psychiatric disability, and another that recognizes it as a form of human variation with its own distinctive strengths, customs and culture.
"
A Different State of Mind: Embracing Autism, Asperger's and Intellectual Diversity in Silicon Valley
," by Jennifer Wadsworth (metroactive.com)
Boing Boing editor/partner and tech culture journalist Xeni Jardin hosts and produces Boing Boing's in-flight TV channel on Virgin America airlines (#10 on the dial), and writes about living with breast cancer. Diagnosed in 2011. @xeni on Twitter. email: xeni@boingboing.net.
More at Boing Boing