Read more at Boing Boing
Read more at Boing Boing
Read more at Boing Boing
---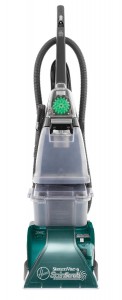 When you have a Great Pyrenees puppy sometimes he makes mistakes! Even though Nemo is one year old now, he sometimes relieves himself on the carpet.
---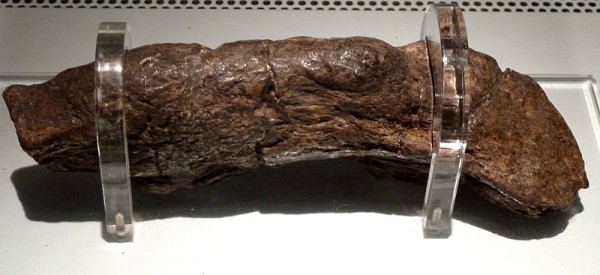 Last night, science journalist Ed Yong got himself caught in a Wikipedia rabbit hole centered around the Category: Feces. He mentioned it on Facebook and then, of course, the same thing happened to me.
---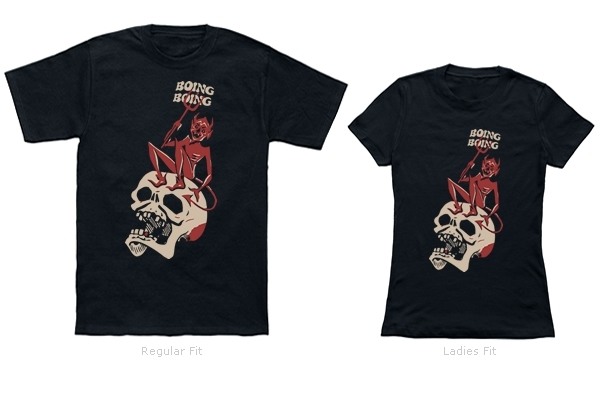 Designed by Kata Sutra, our new Devil Skull garment is sure to be the envy of visitors to the Oklahoma state Capitol.