Read more at Boing Boing
Read more at Boing Boing
Read more at Boing Boing
---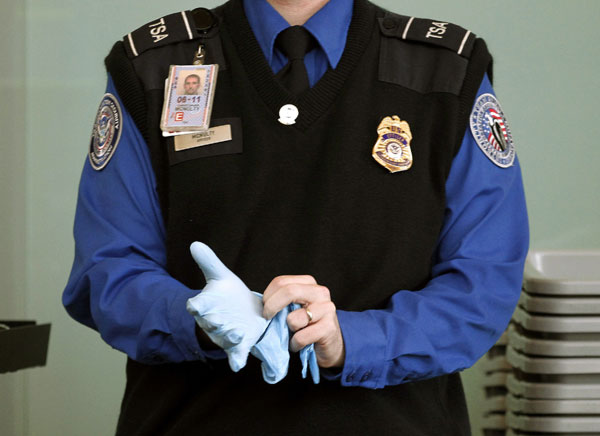 Boing Boing reader Wayne Myers just whipped up an entire filk (nerd folk) song based on a tweet I posted from the TSA screening zone in an airport overseas.
---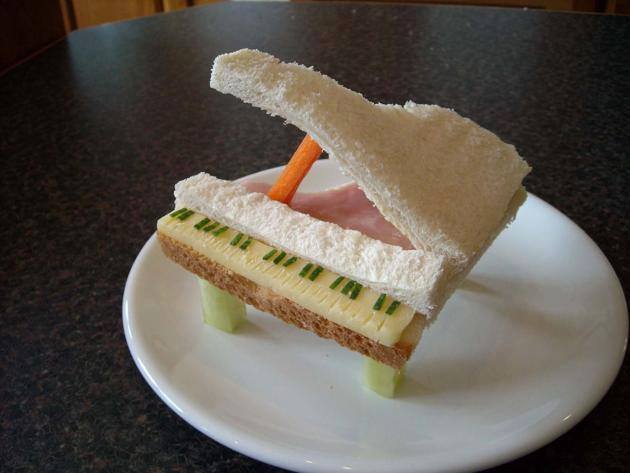 Source unknown. (via M. Borok/FB)
---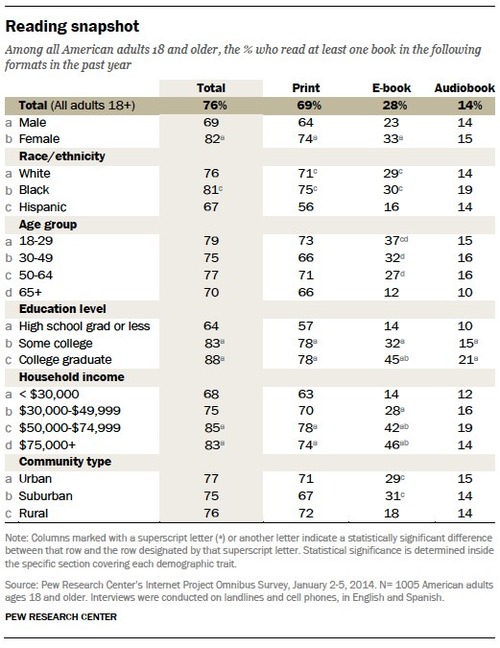 The Pew Internet and American Life project has released a new report on reading, called E-Reading Rises as Device Ownership Jumps.