Read more at Boing Boing
Read more at Boing Boing
Read more at Boing Boing
---
Patrick Boivin is a stop-motion animation genius who does insanely amazing and expressive things with cheap action figures. I could watch Einstein kicking Vader's ass for hours.
Patrick Boivins' channel (Thanks, Fipi Lele!)
---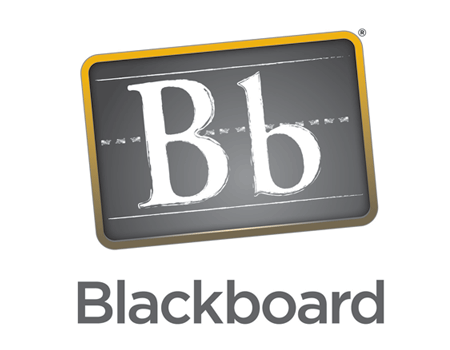 Anyone who's ever had the misfortune to attend or work at an academic institution that uses the horrible classroom software Blackboard knows that it is a worse-than-useless exercise in technological sadism that is responsible for more pain and suffering than practically any other technology in educational history.
---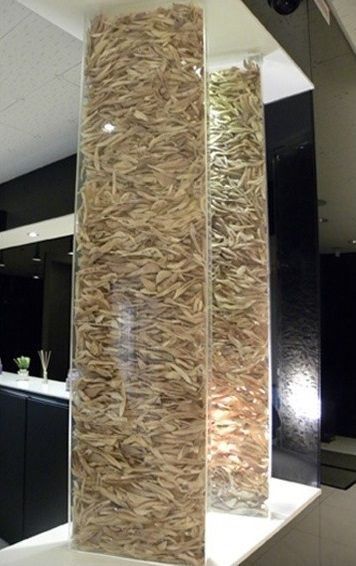 A Gangnam, Seoul plastic surgeon who did a roaring trade in excising womens' jawbones to give them V-shaped chins was forced to remove the towering jars of thousands of jawbone fragments with which he decorated his office.