Read more at Boing Boing
Read more at Boing Boing
Read more at Boing Boing
---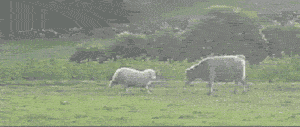 Vote for your favorites at the Gifys. The above is one of many to choose from, sorted into helpful categories such as "cats".
---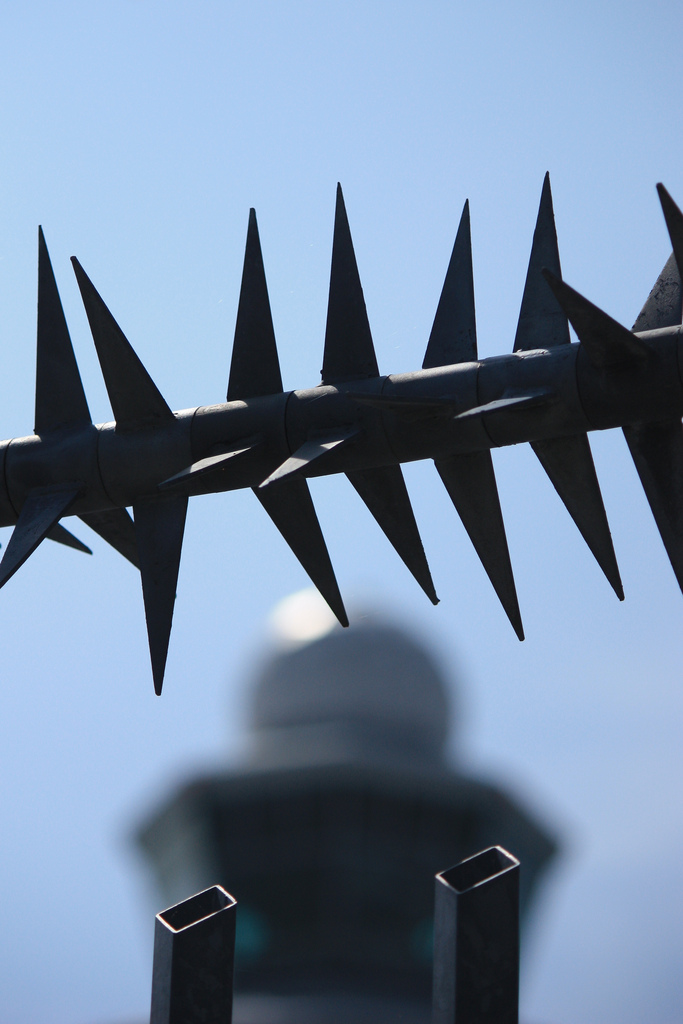 One year ago today (Why you shouldn't) run your company like an airport: Problems persist because organizations defend their turf instead of embrace the problem.
---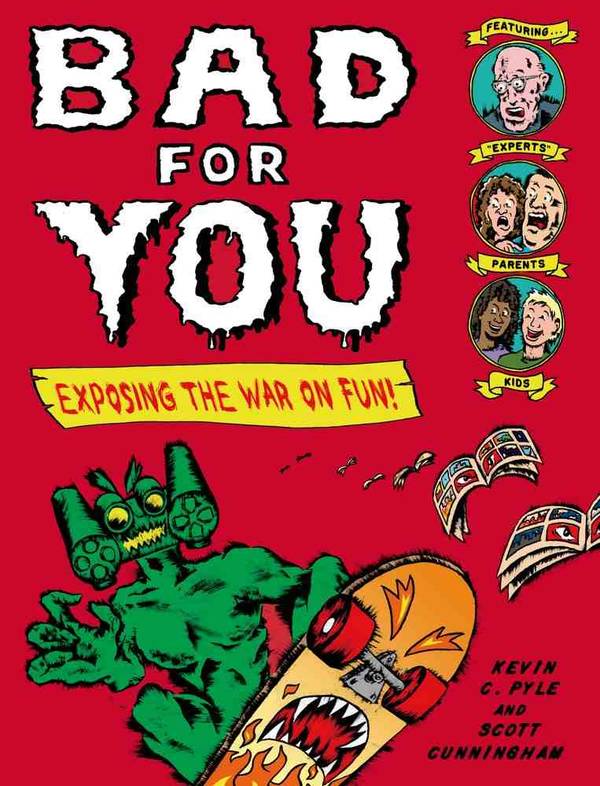 Kevin C Pyle and Scott Cunningham's non-fiction, book-length comic Bad for You: Exposing the War on Fun! is a marvellous and infuriating history of censorship, zero-tolerance, helicopter parenting, and the war on kids.