Arrested for "stealing" food that grocery chain threw away
In the UK, the Crown Prosecution Service is
pressing criminal charges
against three men who dumpster-dived discarded food from the skip behind an Iceland grocery store in London. They've charged under "an obscure section of the 1824 Vagrancy Act." The CPS is going ahead with the charges because "we feel there is significant public interest in prosecuting these three individuals".
Pirate Cinema
is not an instruction manual, gang.
Read more at Boing Boing
Read more at Boing Boing
Read more at Boing Boing
---
Tom the Dancing Bug, IN WHICH a courageous one-percenter makes a Holocaust analogy -- and you'll never guess which side he sees himself on.
---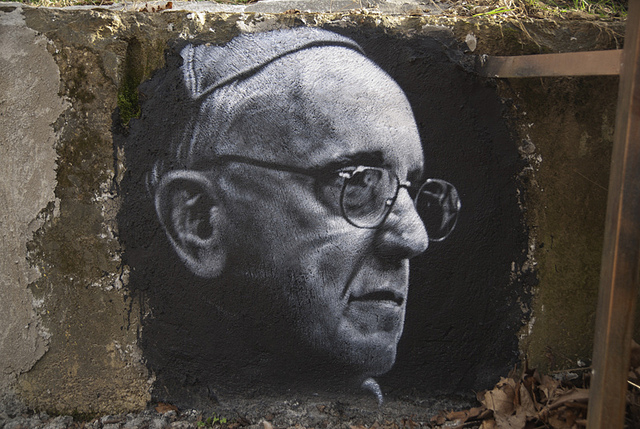 Pope Francis's Message for World Communication Day addressed itself to the Internet's place in Catholic society and the wider world. David Weinberger -- an "agno-atheistical Jew who lives in solidarity with an Orthodox community" who has a long track record of saying smart things about the Internet -- has a very good commentary on the Pope's words, which he found to be in the spirit of the best the Internet has to offer.