Read more at Boing Boing
Read more at Boing Boing
Read more at Boing Boing
---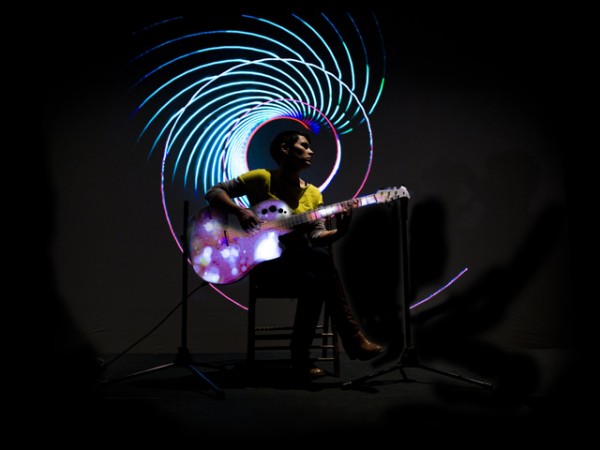 Guitar goddess Kaki King, who was the featured artist on a recent edition of Boing Boing's in-flight entertainment channel on Virgin America airlines, launched a Kickstarter last week: "The Neck is a Bridge to the Body." It's already surpassed the initial goal.
---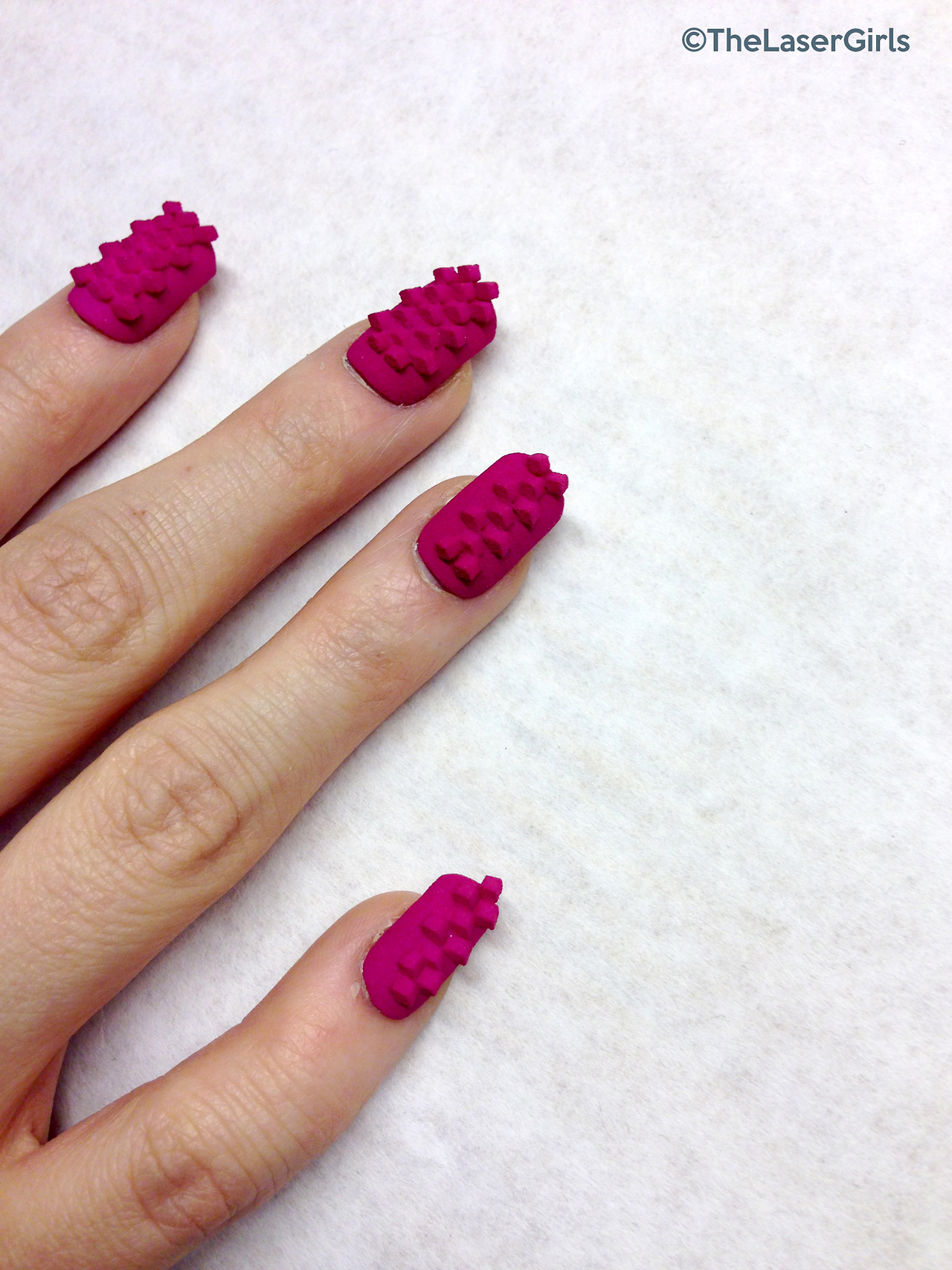 NYC-based artist duo The Laser Girls produced a set of 3D printed artificial fingernails they call Sour Razz. They're made of dyed nylon.
---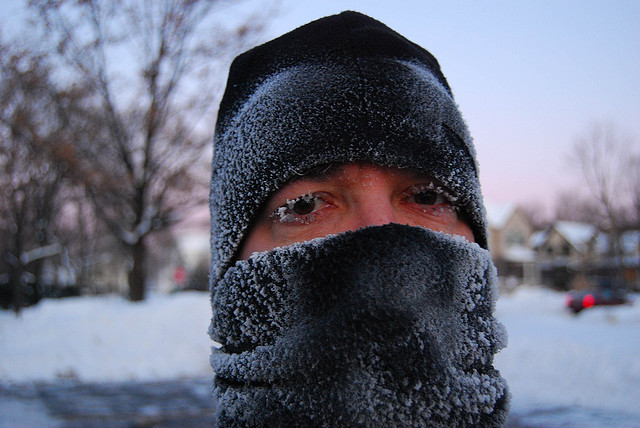 "Wind chill" is how we talk about heat loss caused by wind. Your body produces heat and warms itself when you stand outside in the cold.