Kindle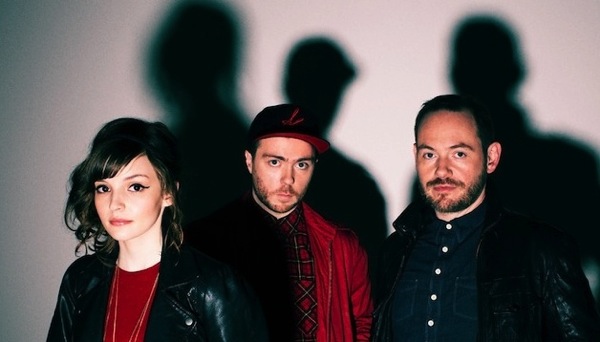 Chvrches cover Bauhaus's "Bela Lugosi's Dead" (1979) for the soundtrack to the forthcoming Vampire Academy movie. (via NME)
Of course, nothing beats Bauhaus themselves playing "Bela Lugosi's Dead" in the opening credits to the great 1983 vampire flick The Hunger, below.
Read more in Music at Boing Boing
David Pescovitz is Boing Boing's co-editor/managing partner. He's also a research director at Institute for the Future. On Instagram, he's @pesco.
More at Boing Boing