Read more at Boing Boing
Read more at Boing Boing
Read more at Boing Boing
---
Take a moment today to remember our fallen space heroes. On this day in 1986, the "worst accident in the history of the American space program" took place.
---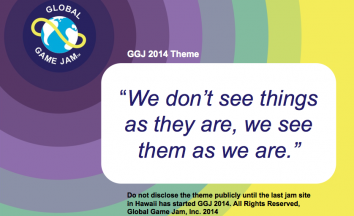 Susan writes, "Over 22K game developers from all over the world (72 countries) came together this past weekend (January 24-26) at the annual Global Game Jam (GGJ).
---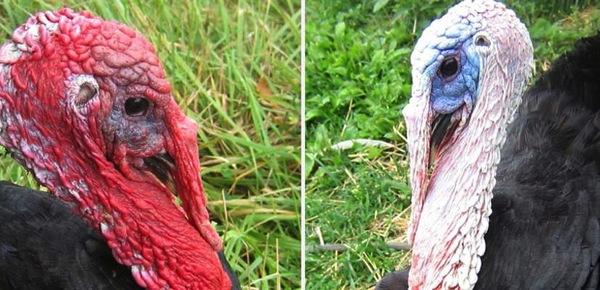 UC Berkeley researchers took inspiration from a turkey's color-changing wattle to design a biosensor that detects toxins or pathogens. Turkey wattles change between blue and red as the blood vessels between the collagen fibers swell or contract.