The story of a vinyl toy's creation
Read more at Boing Boing
Read more at Boing Boing
Read more at Boing Boing
---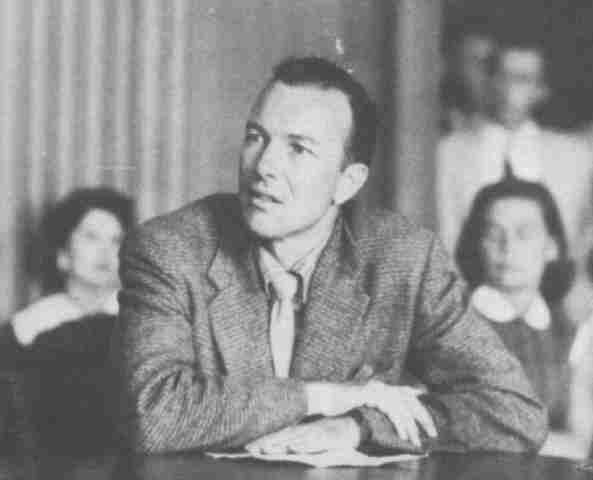 In honor of Pete Seeger's passing today, please take a moment to read his testimony before the House Un-American Activities Committee, which is a cross between a witch-hunt and a Marx Brothers' routine.
---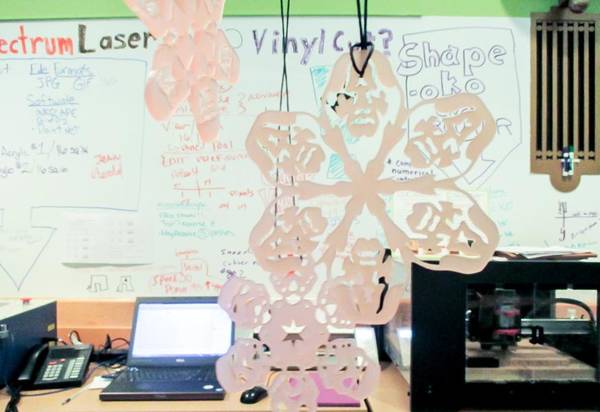 Alex Duner describes the rise and rise of makerspaces in libraries, rattling off an impressive list of public libraries that have taken the mission of turning knowledge into action to the next step.
---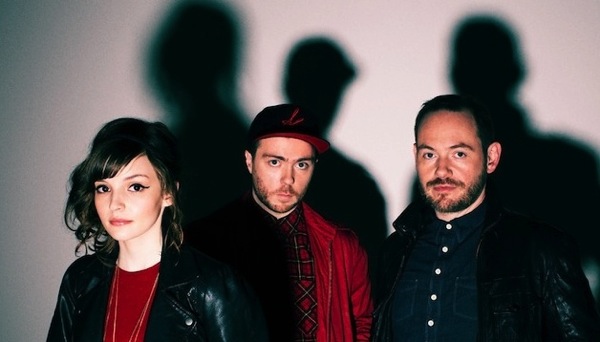 Chvrches cover Bauhaus's "Bela Lugosi's Dead" (1979) for the soundtrack to the forthcoming Vampire Academy movie. (via NME)
Of course, nothing beats Bauhaus themselves playing "Bela Lugosi's Dead" in the opening credits to the great 1983 vampire flick The Hunger, below.