Been threatened by Lodsys patent trolls? Take this survey and help fight back
The Application Developers Alliance is trying to nail Lodsys, the notorious troll that uses a bogus patent from Intellectual Ventures to extort money from app developers. Lodsys is shrouded in mystery, uses global banks to avoid tax, and uses its patent claims to try to bankrupt companies that publicly call it out for trolling. The ADA is asking for developers who've been threatened by Lodsys
to fill in a survey
that will establish the evidentiary basis for fighting back against the Lodsys racket and maybe put an end to it. (
via Techdirt
)
Read more at Boing Boing
Read more at Boing Boing
Read more at Boing Boing
---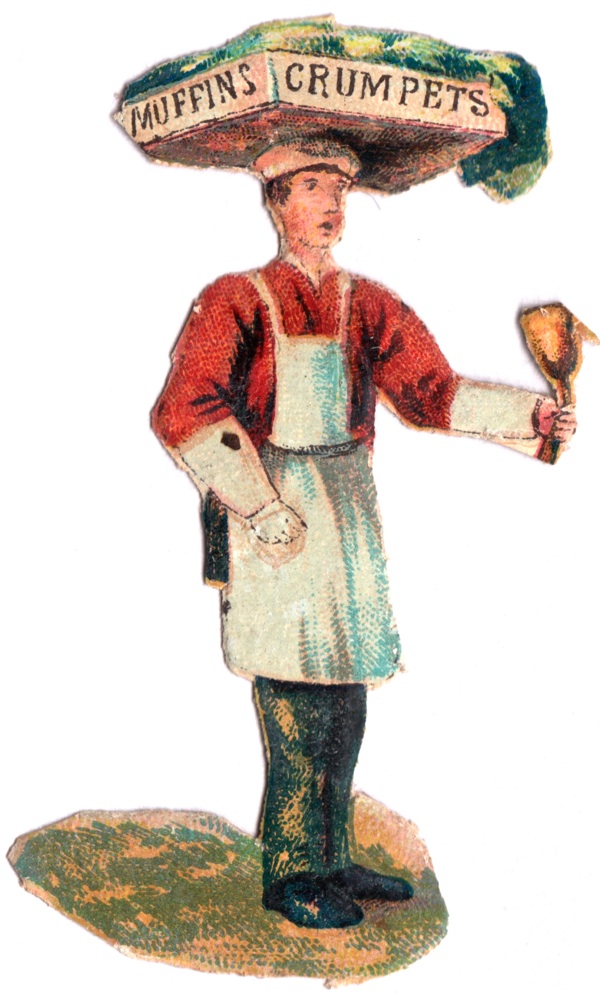 Spitalfields Life has posted more Victorian portraits of London characters and tradesmen a (here's the last batch). The new set has some absolute gems, including the Muffin Man (above).
---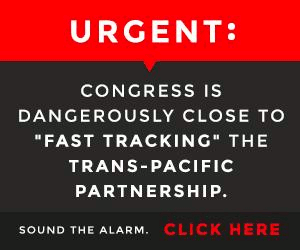 Want to help save democracy?
The Trans-Pacific Partnership (TPP) is a super-secretive trade agreement that threatens everything you care about.
---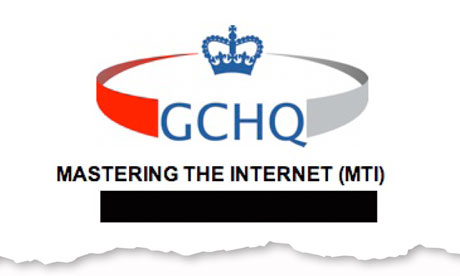 UK Labour Member of Parliament Tom Watson writes, "I thought you might be interested to read the latest developments on the drones and data collection front.