Read more at Boing Boing
Read more at Boing Boing
Read more at Boing Boing
---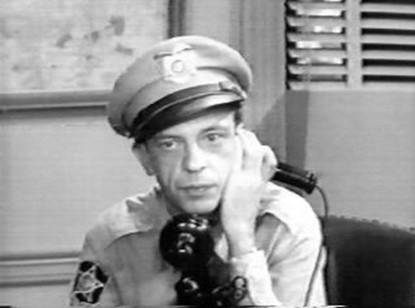 UK Conservative Prime Minister David Cameron says that ISPs and phone companies should be required to store records of every click you make, every conversation you have, and every place you physically move through.
---

Personal Audio is a patent troll that claims to own the process of sending audio around because they bought a patent from a guy who read Scientific American articles onto cassette tapes and sent them through the mail (seriously!).
---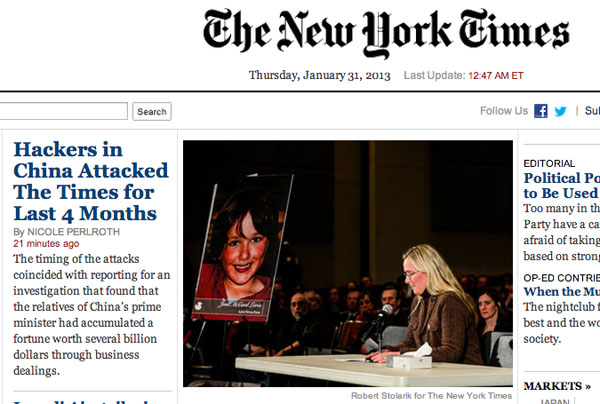 One year ago today New York Times: we were hacked by China for last 4 months: They obtained reporters' passwords, presumably to ID sources and gather intel on stories related to the family of China's prime minister.