Read more at Boing Boing
Read more at Boing Boing
Read more at Boing Boing
---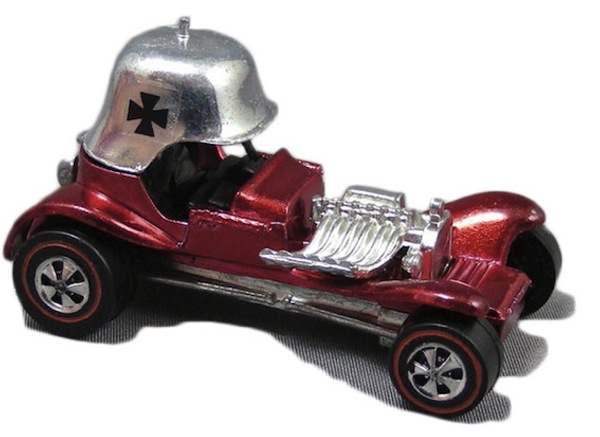 Over at Collectors Weekly, BB pal Ben Marks interviews Widespread Panic bassist Dave Schools, but not about his music. Turns out, Schools is an avid collector of Hot Wheels, Wacky Packs, and vinyl records.
---
National Geographic has a nice video (as well as a long story by Carl Zimmer) about scientists who are trying to learn more about the way the brain works by slicing mice brains into incredibly thin sections, fore to aft, and then using scans of those slices to create what amounts to a wiring diagram.
---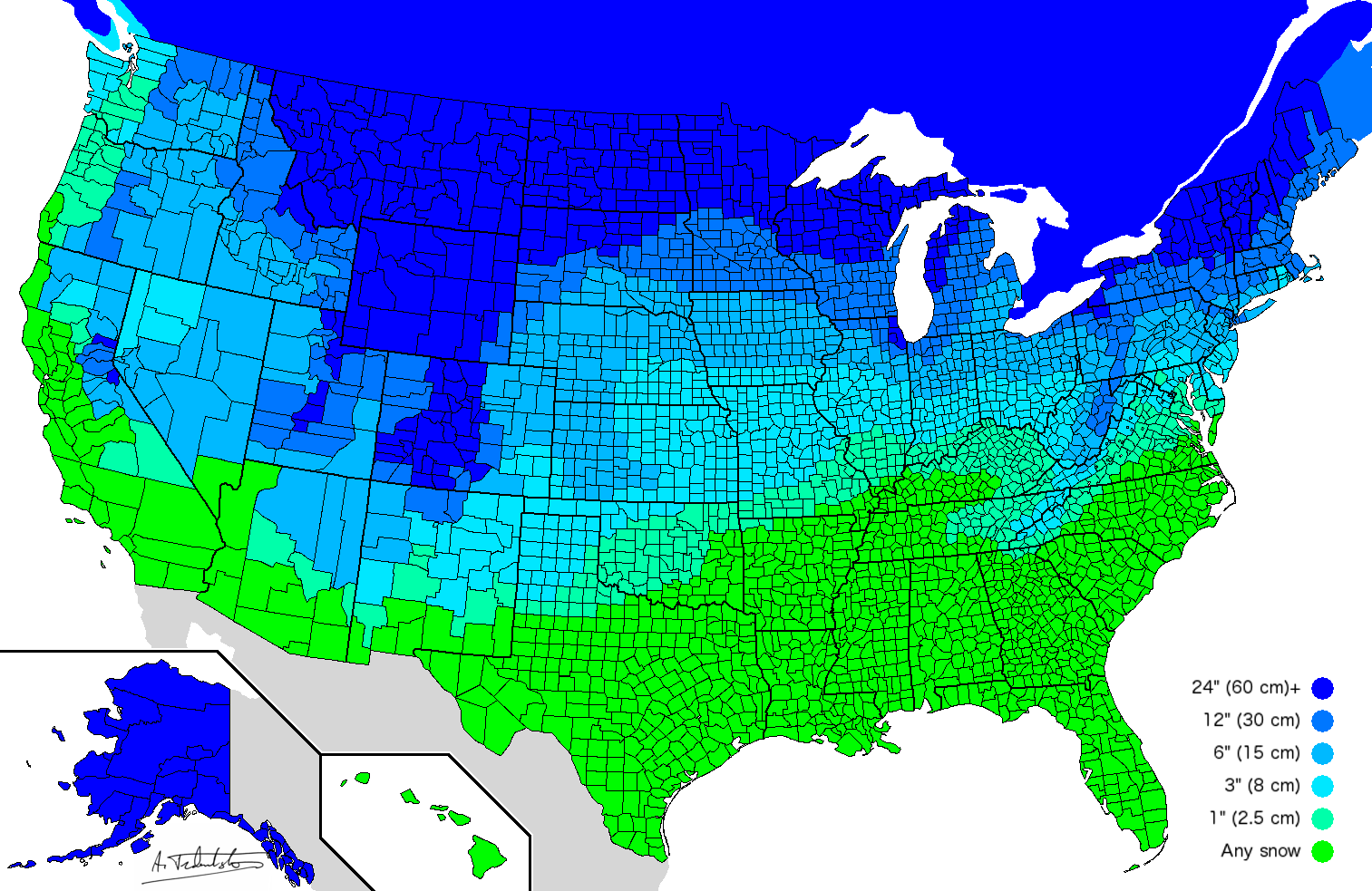 Atrubetskoy created this fascinating "snow endurance map" of America's school administrators, and is answering questions about it at Reddit.