Read more at Boing Boing
Read more at Boing Boing
Read more at Boing Boing
---
Plastic Infinite is a 7" picture disk by Sculpture that reveals a wild psychedelic animation when played. It is five pounds sterling and ships out within 7 days; you can listen to the song and its B-side, Slot Hum, while you order the disk at Sculpture's Bandcamp page.
---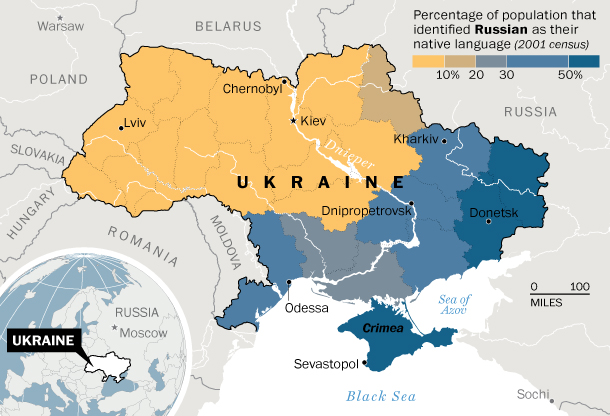 Ukraine is sharply divided between Ukranian and Russian populations, an ethnic barrier mirrored almost exactly in election results.
---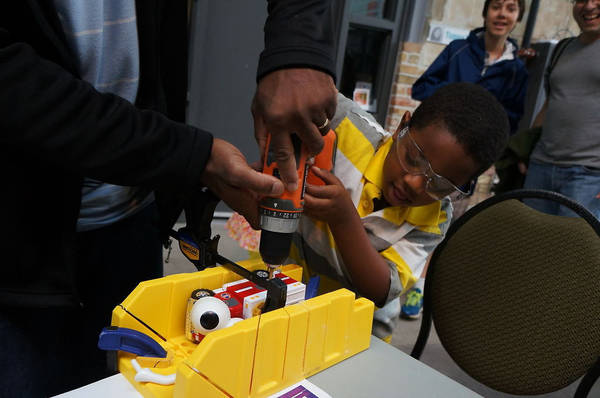 Andy Forest from Makerkids, a Toronto makerspace for kids, writes, "Together, Kids Learning Code, MakerKids, TIFF and the Toronto Public Library have just finished developing 7 comprehensive maker curriculum modules for libraries, schools and other organizations who want to get kids started being Makers.