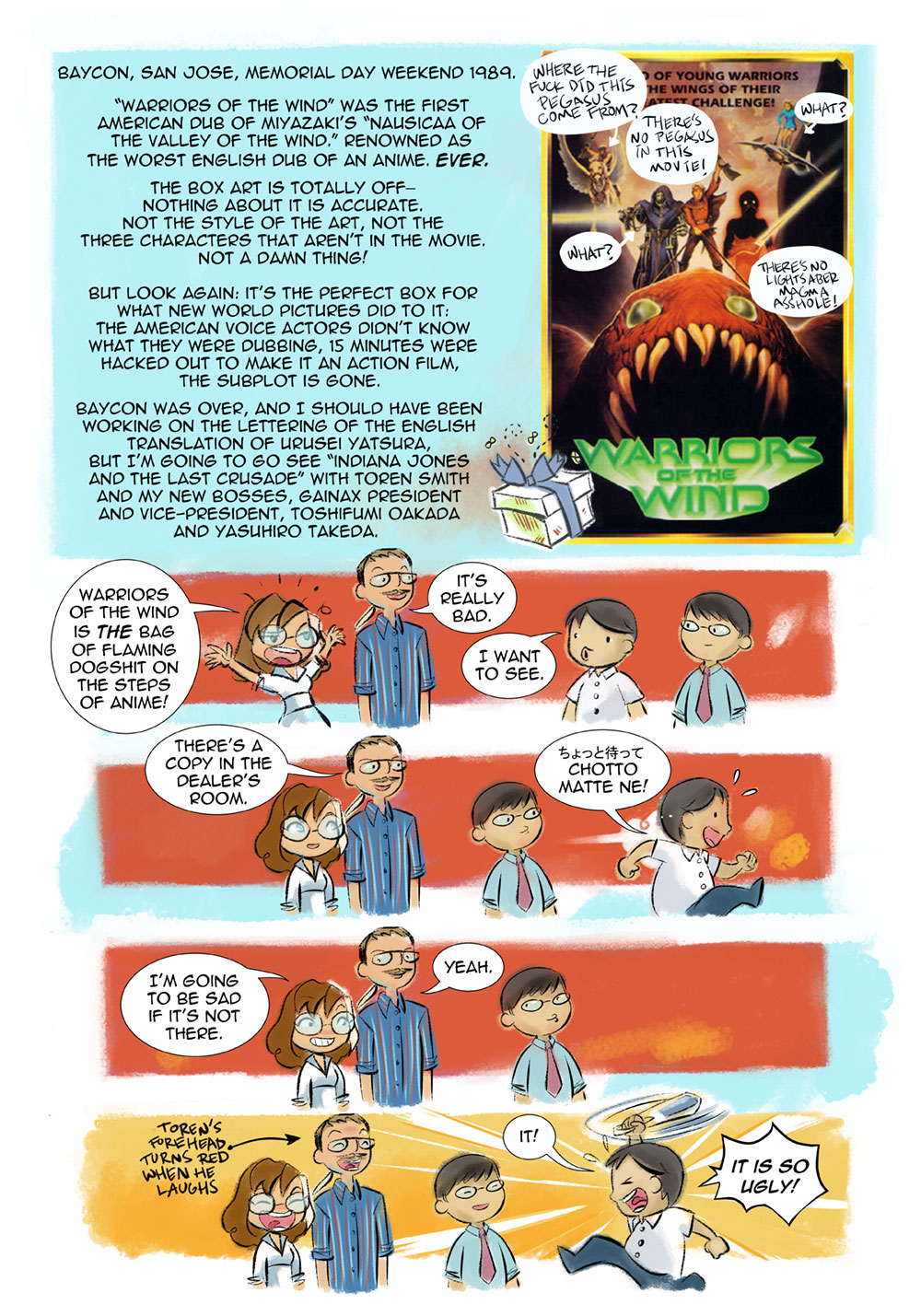 Kindle
"Chotto matte ne": "Just a minute"
Edited by David Seidman
Lea is a webcomics pioneer and one of the first American cartoonists to merge manga and American comics aesthetics. She draws Teen Titans Go! for DC Comics, and has also drawn for Marvel, Image, IDW, and Boom! Studios. Lea is currently working on her fifth graphic novel, THE GARLICKS for Action Lab Entertainment.
More at Boing Boing