I Love You/I Know Star Wars nightshirt with hidden glow-in-the-dark message
Read more at Boing Boing
Read more at Boing Boing
Read more at Boing Boing
---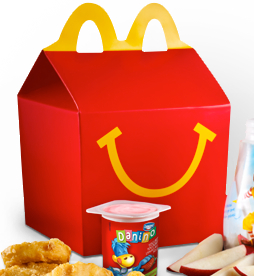 Remember last year when the family of a four-year-old boy ordered him a Burger King Kids Meal and found a pot pipe packed with weed?
---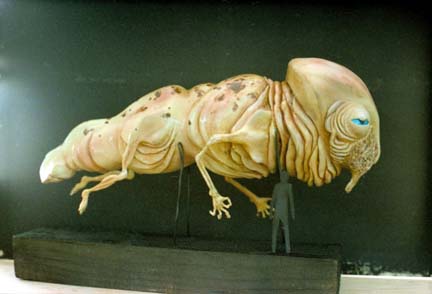 Ron Miller posts a gallery of stunning, if rather small images at io9: "In the beginning there were sketches...thousands of sketches. Almost all of these were done by the brilliant production designer Tony Masters. ... These were eventually incorporated into the production paintings I created.."
---
Here's another bit of evidence supporting today's Boing Boing special feature about why "At 40 Years Old, Dungeons & Dragons Still Matters": The excellent Numero Group record label is issuing a compilation from mostly-uknown 1970s hard rock groups who really dug D&D.