Read more at Boing Boing
Read more at Boing Boing
Read more at Boing Boing
---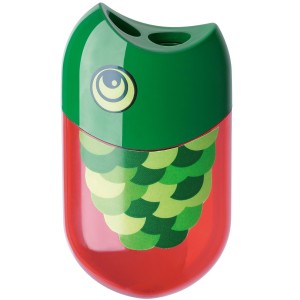 This Faber-Castell two hole pencil sharpener has quickly become one of my most used desktop tools. I originally purchased it for my daughter, but I've taken to using it myself.
---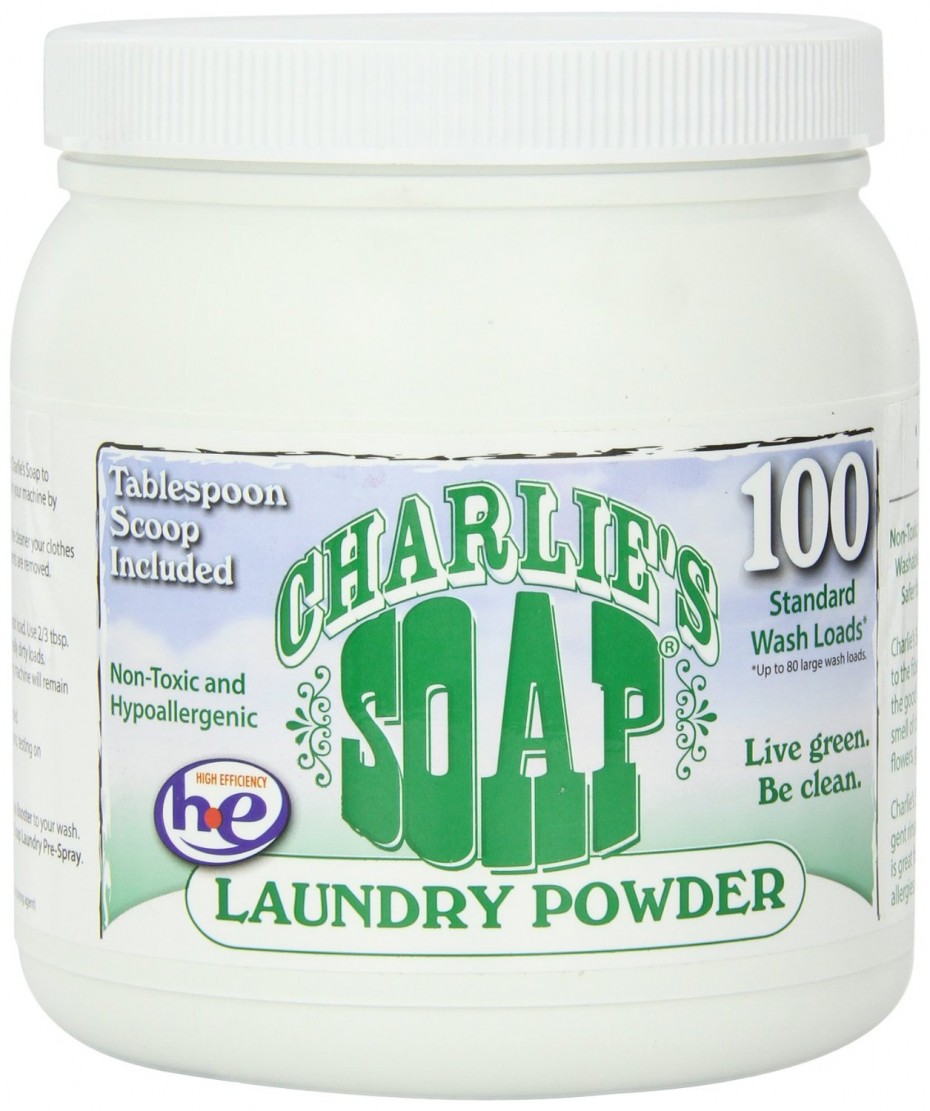 I started using Charlie's Soap laundry powder about a year ago. After my cancer diagnosis, I started looking at the chemical contents of my household products, and wanted to reduce the amount of unnecessary exposure to perfumes, possible carcinogens, and the like.
---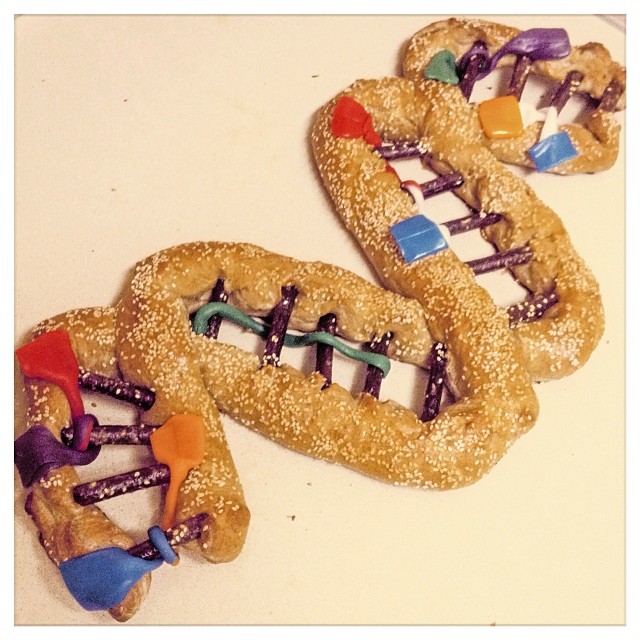 Mel Li sends us "Images of the DIY DNA bread (and accompanying build process) I made for a labmate's qualifying exam referring to her research on DNA migration through paper for applications in small, affordable global health disease diagnostics.In this food, pretzels indicate base pairs, the color parts are candy fluorophores.