Read more at Boing Boing
Read more at Boing Boing
Read more at Boing Boing
---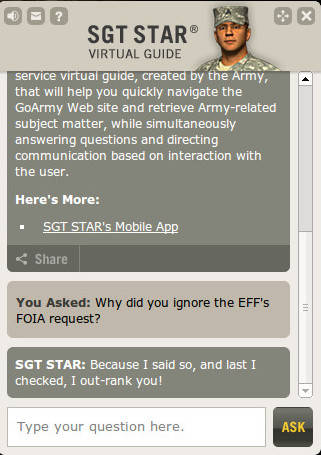 Dave from the Electronic Frontier Foundation writes, "Seven years ago, the U.S. Army launched the SGT STAR program, which uses a virtual recruiter (an AI chatbot) to talk to potential soldiers.
---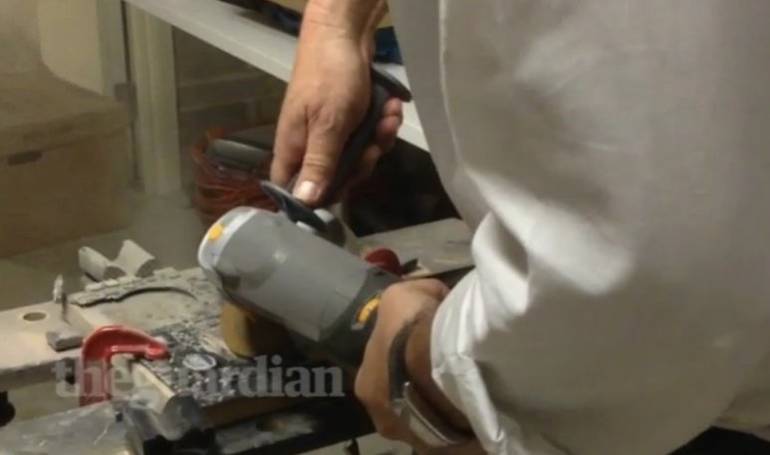 Remember when UK Prime Minister David Cameron ordered government officials to go to the offices of the Guardian in London and demand the symbolic destruction of a laptop with the Edward Snowden leaks on it?
---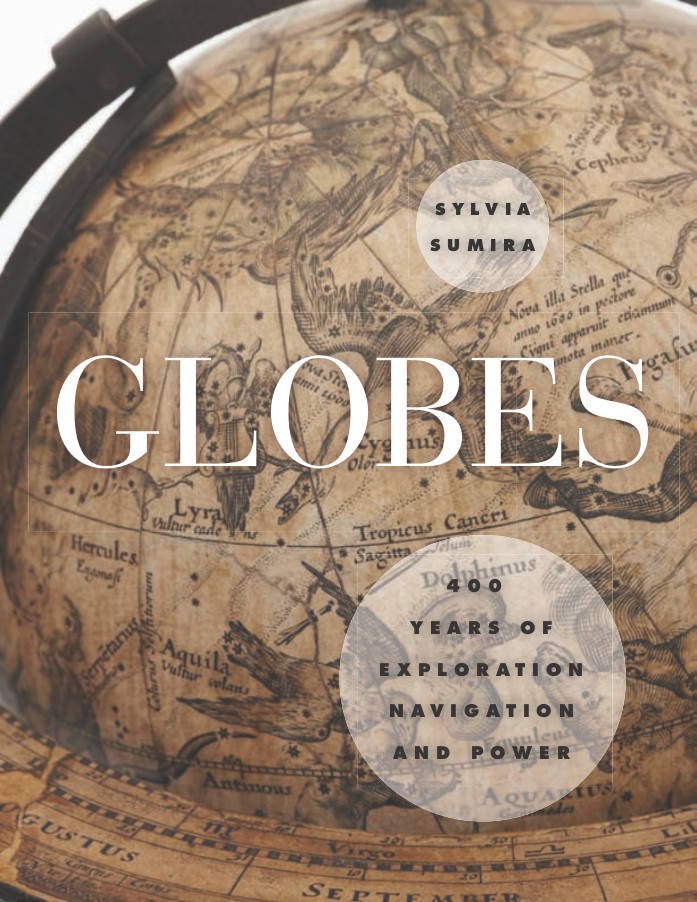 Here's a tantalizing preview [PDF] of The Art and History of Globes, a massive, gorgeous art-book tracing the history of globes.