Read more at Boing Boing
Read more at Boing Boing
Read more at Boing Boing
---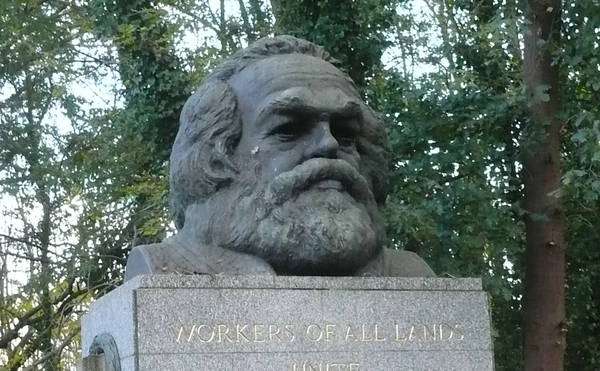 In Rolling Stone, Sean McElwee enumerates five of Marx's predictions for late-stage capitalism that have largely come true in the 21st century, from globalization to the boom in luxury goods (what Marx called "imaginary appetites"):
1.
---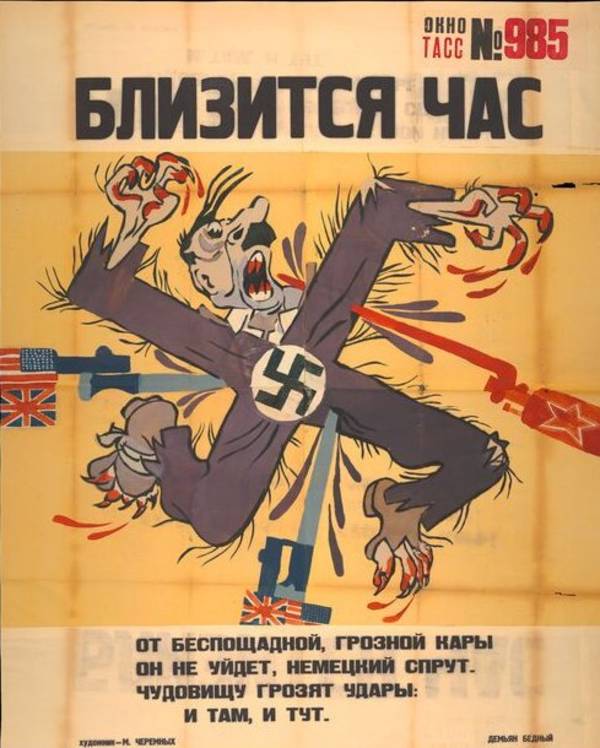 The University of Nottingham's Windows on War is one of the world's premier collections of WWII Soviet posters related to their war with the Nazis on the eastern front.
---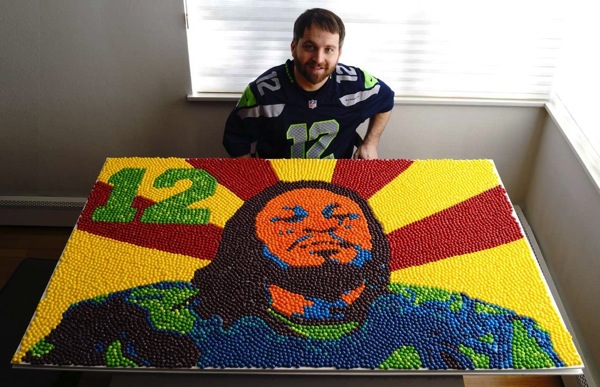 BB pal
Nick Harmer
, bassist for
Death Cab for Cutie
, made a portrait of Seattle Seahawks running back Marshawn Lynch out of Skittles. Why, Nick? "Because GO HAWKS!" More photos below.