Read more at Boing Boing
Read more at Boing Boing
Read more at Boing Boing
---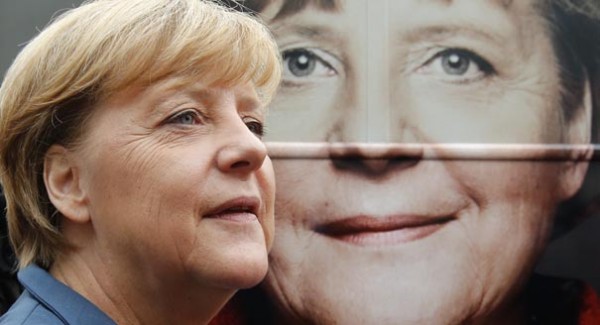 From the CCC: On Monday, the Chaos Computer Club (CCC) and the International League for Human Rights (ILMR), have filed a criminal complaint with the Federal Prosecutor General's office.
---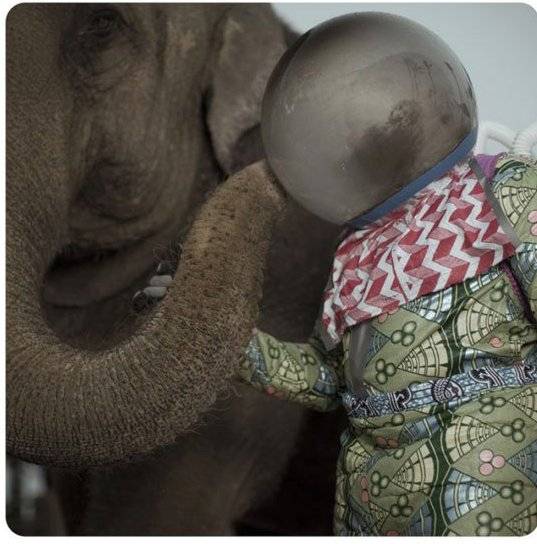 One year ago today Zambia's fictional 1960s space programme: Spanish photographer Cristina De Middel's fictional documentation of a failed 1960s space programme in Zambia: The Afronauts.
---
BB pal Tom Kalil, Deputy Director for Technology and Innovation at the White House, sends word of the first White House Maker Faire taking place later this year.