Kindle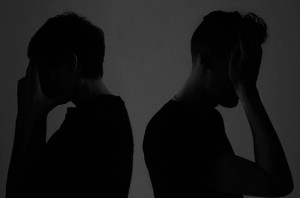 Sound it Out # 61: Rhye  - "Open" (free MP3)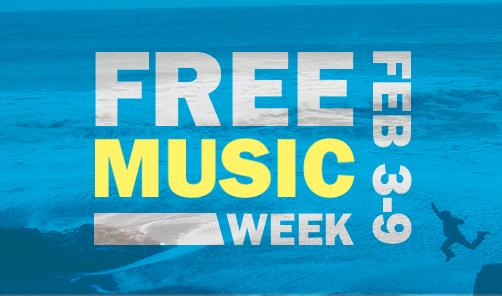 Mike Milosh and Robin Hannibal never meant to form a band. Milosh traveled from his native Canada to Copenhagen to mix a track for Hannibal's band Quadron, and the two musicians discovered an affinity for making sweet music together. Rhye is all about love: not the unrequited or yearning kind (which seems to make for more natural artistic fodder), but the life-changing mutual stuff. Rhye should be on everyone's makeout playlist.
"Open" is my favorite from Rhye's debut album Woman. It's a sexy song - Milosh's androgynous vocals swirl with a layers of intoxicating beats. Download it below.
Read more in Music at Boing Boing
Amy worked in the record business at Enigma, Elektra, Virgin and Sub Pop before she got sucked into the technology vortex. She co-founded the Backwards Beekeepers, a chemical-free urban beekeeping collective in Los Angeles. She runs digital marketing for the Los Angeles Philharmonic and The Hollywood Bowl.
More at Boing Boing