Kindle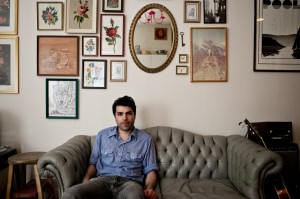 Sound it Out # 63: Barzin  - "All The While" (free MP3)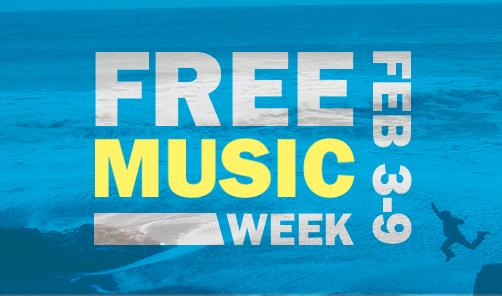 It doesn't surprise me at all that Barzin has a book of poetry out in the world in addition to his records. His songs are melancholy and ultra-verbal, avoiding easy turns of phrase or cheap rhymes. Barzin's fourth record To Live Alone in that Long Summer (out February 25) finds him in the familiar territory of misunderstood overthinkers, frustrated with humans and craving connections. It's odd that his songs of alienation are so comforting, but the themes are universal and Barzin just expresses them better than most of us could.
"All the While" is an especially lovely introduction to Barzin. Grab it below.
Read more in Music at Boing Boing
Amy worked in the record business at Enigma, Elektra, Virgin and Sub Pop before she got sucked into the technology vortex. She co-founded the Backwards Beekeepers, a chemical-free urban beekeeping collective in Los Angeles. She runs digital marketing for the Los Angeles Philharmonic and The Hollywood Bowl.
More at Boing Boing