Read more at Boing Boing
Read more at Boing Boing
Read more at Boing Boing
---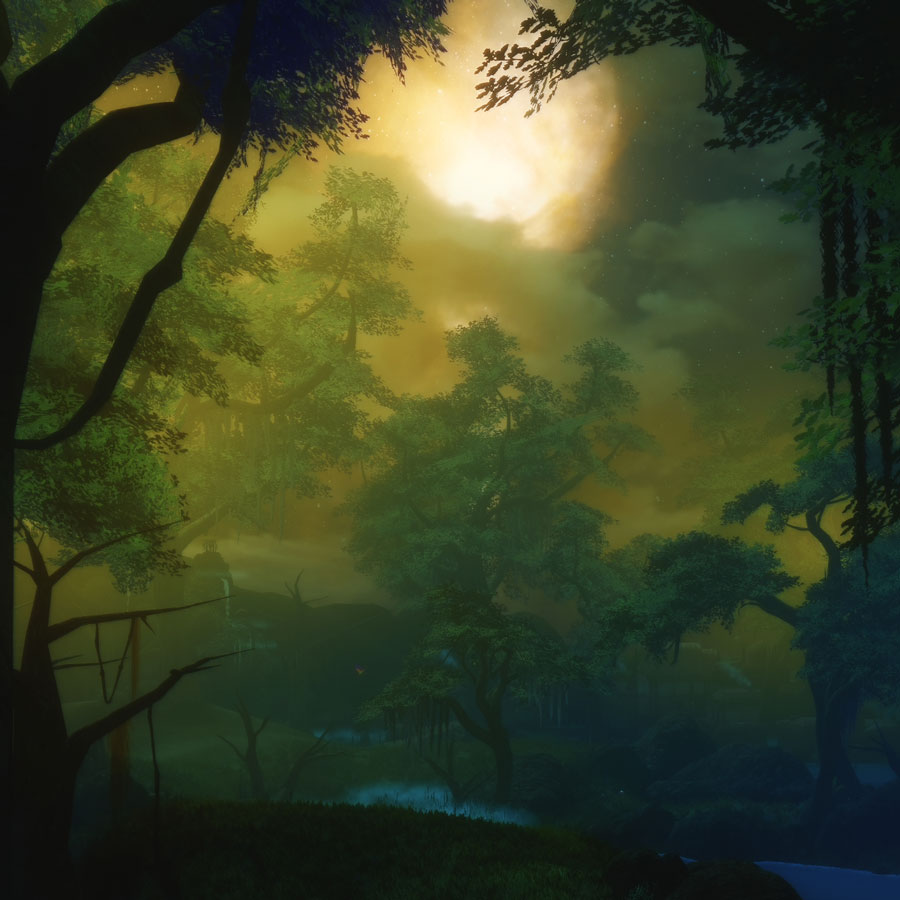 Dead End Thrills is a site about the visual design of games. Dead End Thrills is a website celebrating the passion and talent behind the world's most exciting videogames.
---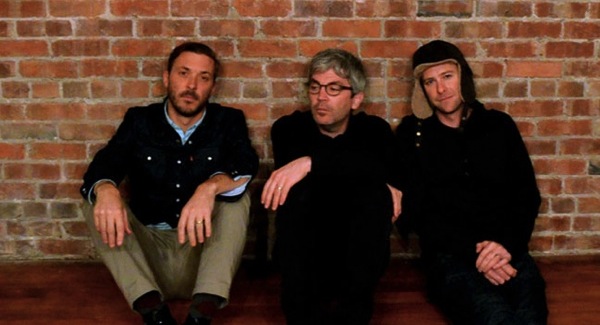 My friend Terry Ashkinos is a veteran of San Francisco's underground rock scene, having performed for years in bands like Elephone and, most recently, Fake Your Own Death.
---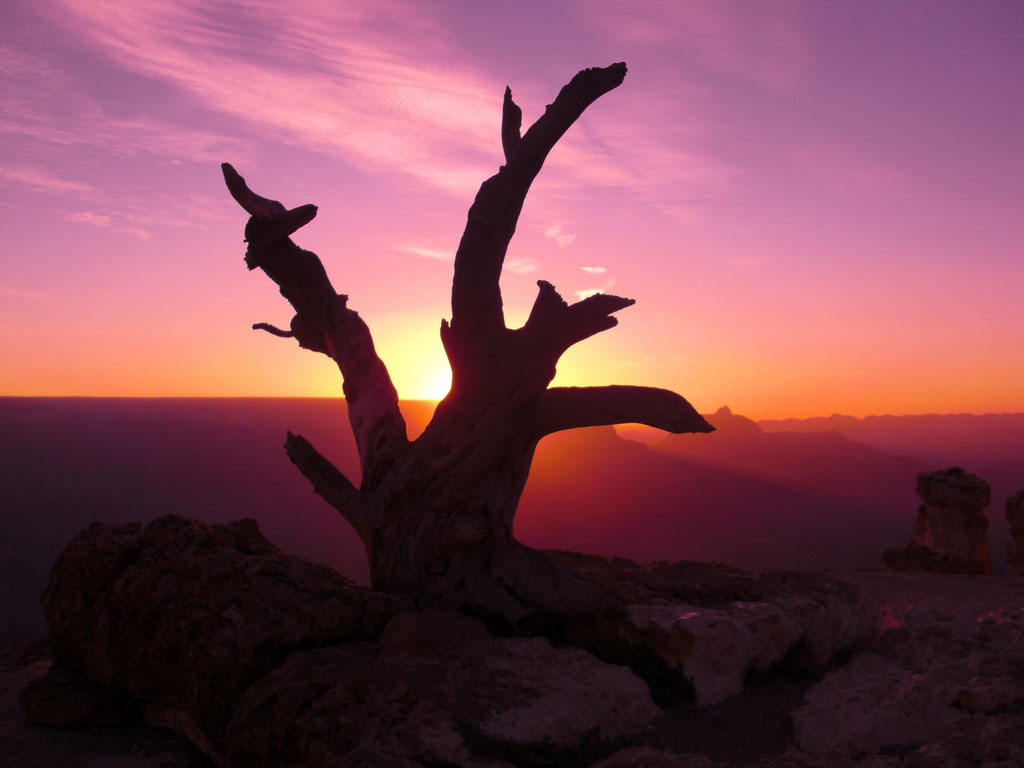 "Grand Canyon," a photo shared by reader Clovis Ravion in the Boing Boing Flickr Pool. Photographers, share your photos with us here if you'd like to submit them for consideration on Boing Boing!