Read more at Boing Boing
Read more at Boing Boing
Read more at Boing Boing
---
From preparing the bomb to dropping it—the explosion is a few seconds after 8:40. [Video Link] This silent film shows the final preparation and loading of the "Fat Man" bomb into "Bockscar," the plane which dropped the bomb on Nagasaki.
---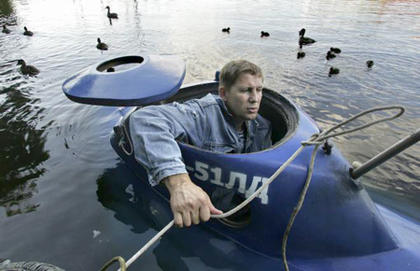 One year ago today Hobbit producers to New Zealand: if you tell people how we got our sweet tax/labor deal, no one will want to make movies in your country: The production company that made the Hobbit convinced the government of New Zealand to suspend its labor laws and tax laws.
---
Robbo writes, "Daniel Frohlocke has made a wonderful short film based on David Shiyang Lius' interview with Ira Glass, where the gap between one's taste and one's skills is observed and examined.