Read more at Boing Boing
Read more at Boing Boing
Read more at Boing Boing
---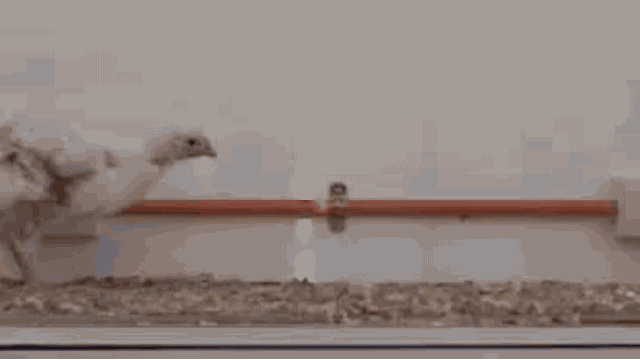 "This is an animated gif of a chicken wearing a prosthetic tail to counterbalance its weight and make it walk like a dinosaur."
---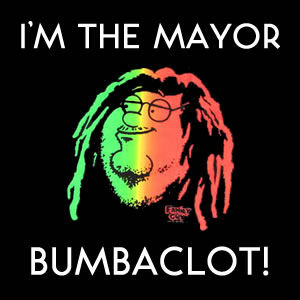 Toronto Mayor Rob Ford declared yesterday to be "Bob Marley Day." It's hard to read the tea-leaves on this one: is it a wink-wink reach-out to the stoner vote from a mayor who admitted to smoking crack and who has been accused by his staff in sworn affidavits of both smoking weed at work and offering weed as a ransom in exchange for the return of his lost mobile phone?
---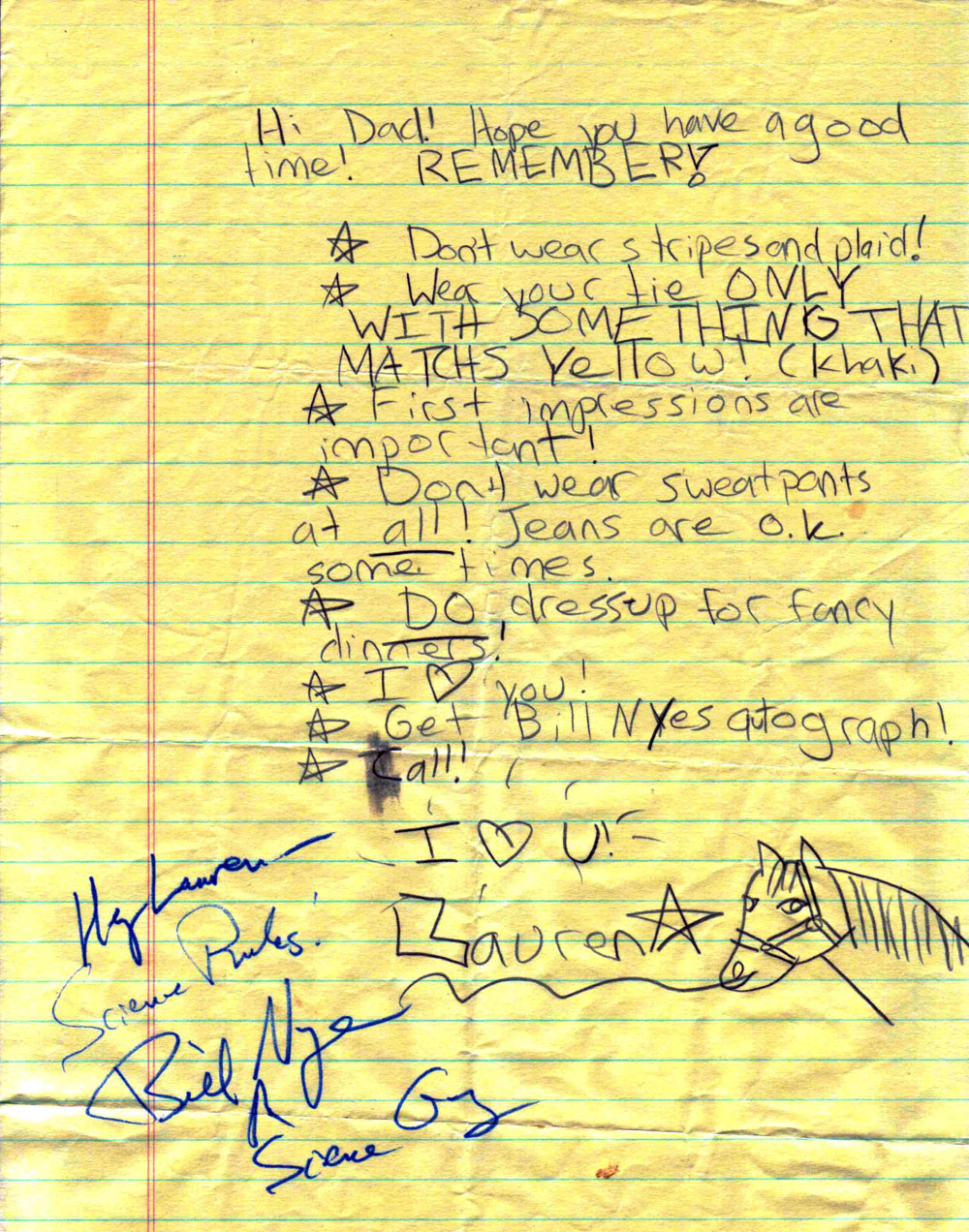 The once-9-year-old girl with advice for a dad meeting Bill Nye is now an adult: Ms. Lauren Dyson. Her dad, none other than author George Dyson. Shared here with permission. Thanks, George and Lauren!