Read more at Boing Boing
Read more at Boing Boing
Read more at Boing Boing
---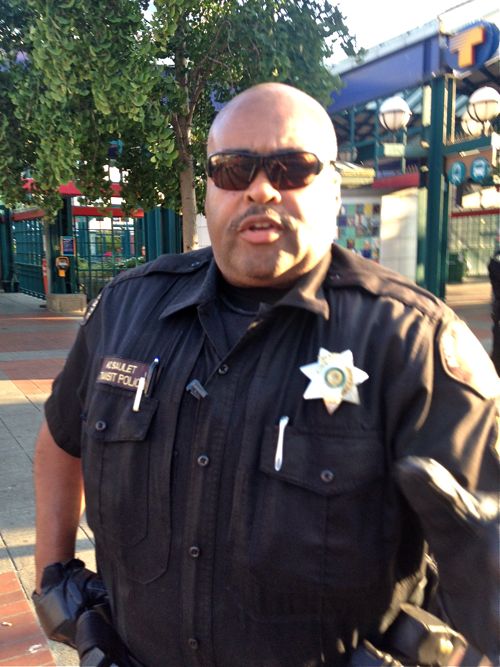 King County deputy Patrick "KC" Saulet has been fired for ordering Dominic Holden, a reporter for the Seattle newspaper "The Stranger," to stop taking pictures of an arrest from a public street; for lying to Holden about which part of the public scene was and was not public property; and for lying to his boss later about the incident.
---

The Medieval Unicode Font Initiative has a collection of glyphs and type elements that they'd like to see added to Unicode to make it simpler to represent medieval writing on the Web. (via O'Reilly Radar)
---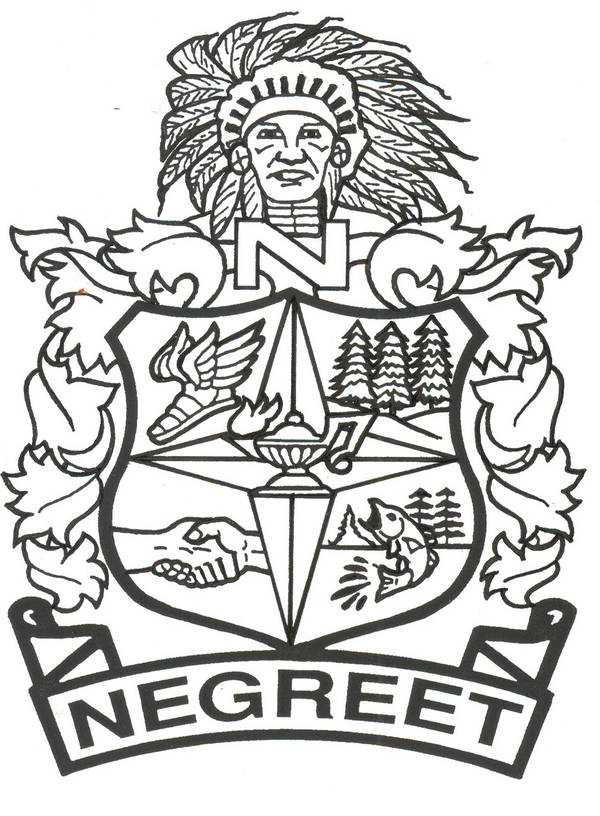 The ACLU is representing Scott and Sharon Lane, the parents of a child known in the proceedings as "CC," in a case against the Sabine Parish, Louisiana School Board, where their child was ridiculed for his Buddhist faith, and was forced to endure Christian indoctrination, including forced prayer, in the class.