Kindle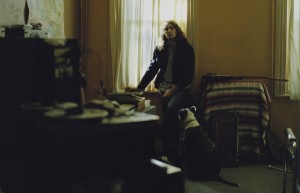 Sound it Out # 69: The War on Drugs - "Red Eyes" (free MP3)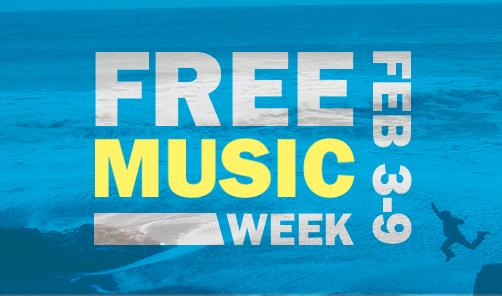 It's a rare rainy day here in LA, and I can't imagine any song sounding better right now than "Red Eyes", the new song from The War on Drugs.
Adam Granduciel is the creative force behind The War on Drugs, and he's been joined by an ever-changing group of collaborators throughout the band's 11-year history. The current line-up has been stable through two years of touring and the recording of the new album Lost in the Dream. The result is a cohesive group of beautiful and atmospheric pop songs that are perfect for inclement weather.
Download "Red Eyes" below and pre-order Lost in the Dream once you're hooked. Get started here:
Read more in Music at Boing Boing
Amy worked in the record business at Enigma, Elektra, Virgin and Sub Pop before she got sucked into the technology vortex. She co-founded the Backwards Beekeepers, a chemical-free urban beekeeping collective in Los Angeles. She runs digital marketing for the Los Angeles Philharmonic and The Hollywood Bowl.
More at Boing Boing