Read more at Boing Boing
Read more at Boing Boing
Read more at Boing Boing
---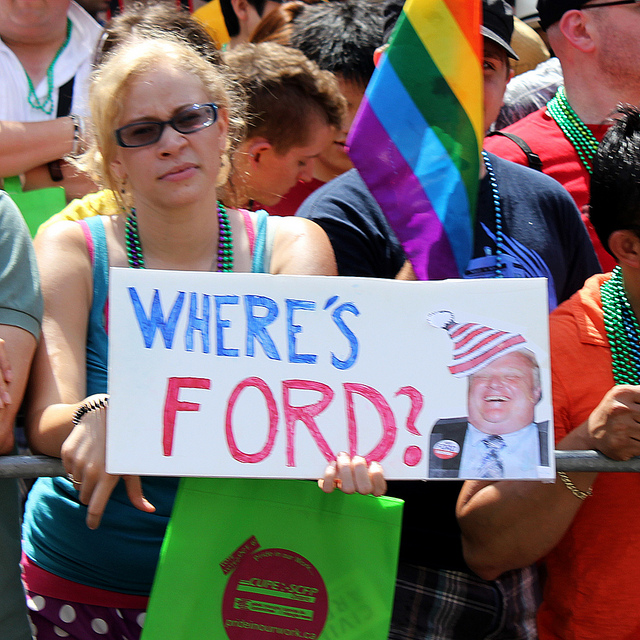 Toronto Mayor Rob Ford -- who has steadfastly refused to attend the city's massive, economically vital and glorious Pride parade -- has pitched a tantrum over the decision to fly a rainbow flag from the auxiliary flagpole at City Hall.
---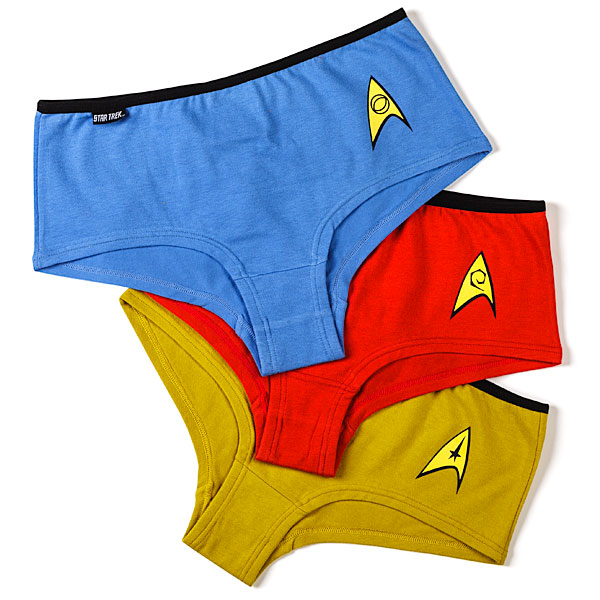 Thinkgeek's Star Trek TOS panties are steeped in the romance of a bygone era of space-exploration (there's also matching boxers).
---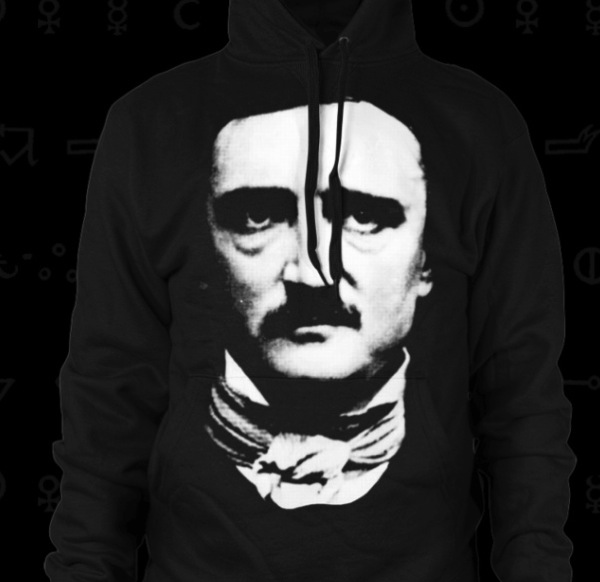 Black Craft offers this excellent Edgar Allan Poe hoodie with a quote from his poem "A Dream Within A Dream" on the back.