Edgar Allan Poe hoodie
Read more at Boing Boing
Read more at Boing Boing
Read more at Boing Boing
---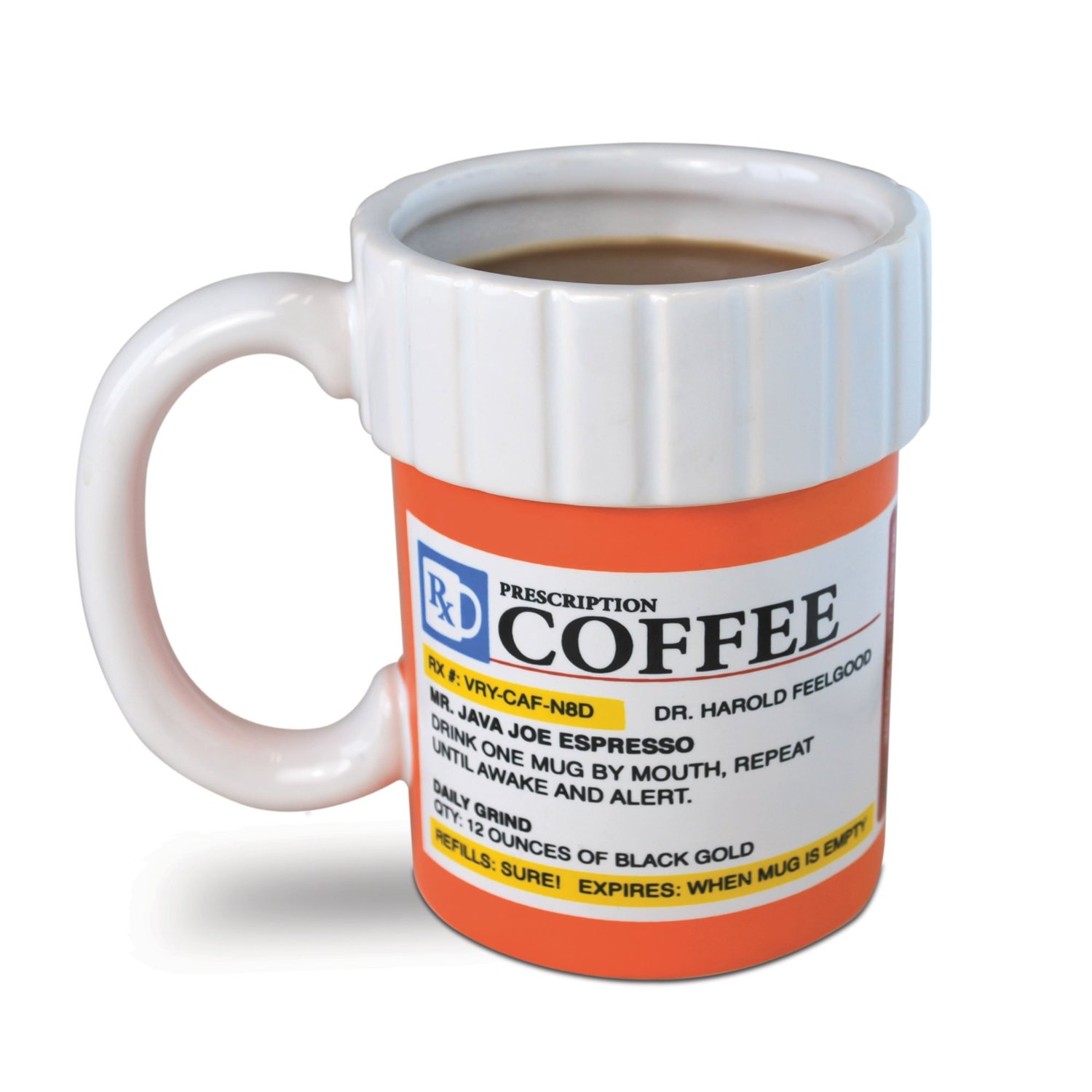 I'm not usually one for novelty mugs, but the prescription coffee mug seems to reveal a deep and important truth about my relationship to coffee. It's kind of the caffeine addict's equivalent to the skull on a poet's desk: a reminder of your own mortal fallibility.
---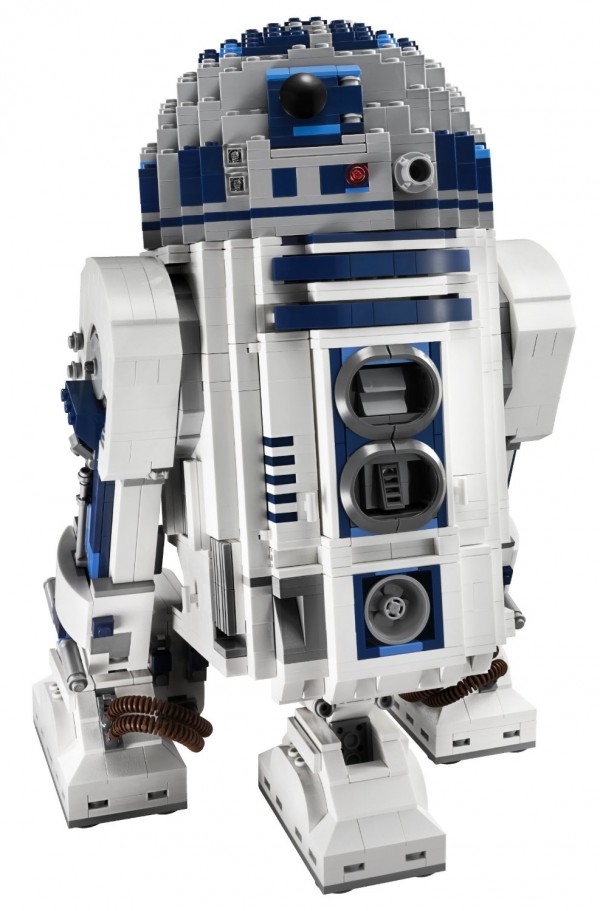 Somehow I missed the announcement for this fantastic LEGO R2D2. This Ultimate Collector Series kit is just beautiful.
Packed with several of R2s coolest tools, my favorite detail is the extendable rotary cutting arm (it deploys via a lever on R2s back!
---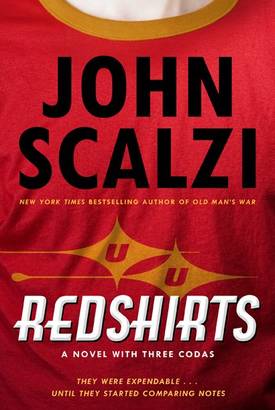 John Scalzi's Hugo-winning, existentialist comedy space opera novel Redshirts is being adapted into a TV series by FX -- it's a natural!